What do you want to do more than anything after the pandemic?
Most people in Japan have a first-aid kit at home, containing food and supplies for special situations. It's not about doomsday, it's about making sure we can survive until we're rescued in the face of sudden disaster. Human beings in the face of all kinds of natural and man-made disasters appear small and weak, Zuo Chuan this sentence "in peace, think is prepared, prepared" can be passed down so far is not unreasonable.
I hope that after the epidemic is over, people will not lose their memory so quickly, remember the lessons and shortcomings brought by this time, and cultivate a certain sense of crisis (moderate enough).
How does the average person prepare emergency supplies?
Briefly, emergency supplies fall into five categories: food, water, medical supplies, household supplies and protective equipment.
And should do every 3~6 months regular inspection or replacement, and pay attention to the validity of the goods. In addition, it is better to have a first aid manual, when the situation can understand the corresponding first aid knowledge.
Medical materials: Band-aid, gauze, alcohol cotton ball, thermometer, scissors
External use: iodine, burn ointment and other external use to treat trauma
What else do you need besides a medical kit?
N95 mask/respirator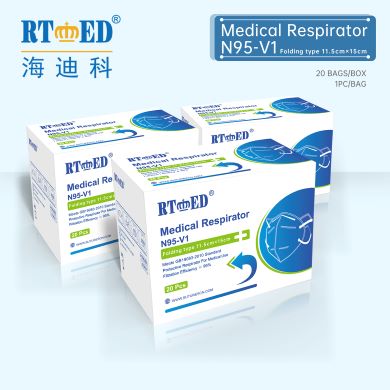 Medical gloves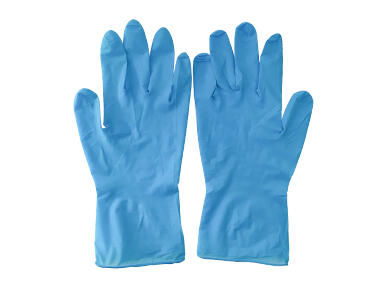 Self-adhesive bandage for medical use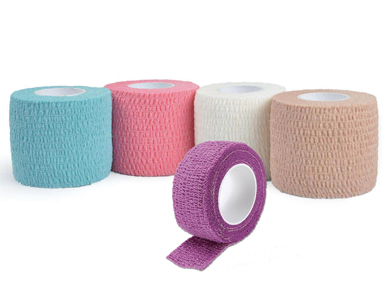 Medical splint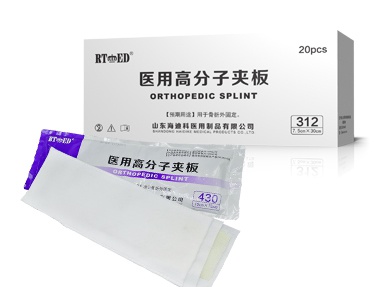 Medical protective clothing