"Innovative Technology, Smart Future"
The 86th CMEF Medical Device Expo
The official opening!
Meet sincerely, be there or be square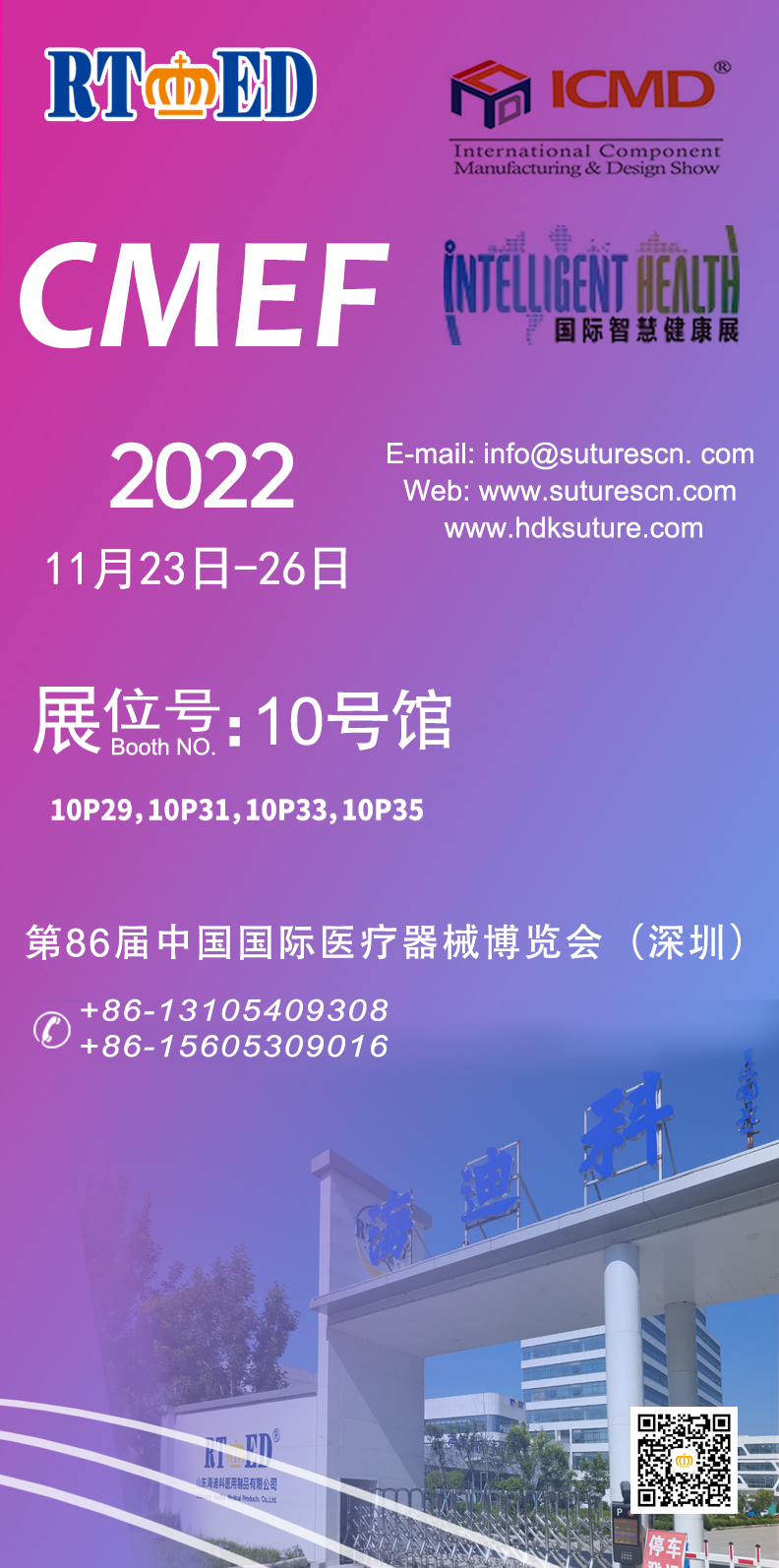 CMEF(full name: China International Medical Device Expo) was founded in 1979. It is held annually in spring and autumn, including two parts: exhibition and forum. After more than 40 years of accumulation and precipitation, the exhibition has now developed into an international leading global comprehensive service platform covering the whole industrial chain of medical devices, integrating product technology, new product launch, procurement trade, brand communication, scientific research cooperation, academic forum, education and training. The exhibition covers more than 10,000 products, including medical imaging, in vitro diagnosis, electronics, optics, first aid, rehabilitation care, medical information technology, outsourcing services, etc., directly and comprehensively serving the entire medical industry chain from the source to the end of the medical device industry. Every year, more than 4,000 medical device manufacturers from 28 countries and 150,000 people from government agencies, hospital buyers and distributors from more than 150 countries and regions gather for CMEF transactions and exchanges.
Shandong Haidike Medical Products Co., Ltd. will also come to the 86th China International Medical Device Expo (Shenzhen), the booth numbers are: 10P29, 10P31, 10P33,10P35, welcome to visit!