The Dubai 2018 International Medical Exhibition has been fully opened. Heidico (Rout) hereby sincerely invites you and your company representatives to visit our booth at the Emirates International Convention and Exhibition Center from January 29th to February 1st, 2018.
Shanxian Haidike Biotechnology Co., Ltd. specializes in the production of absorbable suture needles, non-absorbable suture needles, polymer bandages and splints, veterinary sutures, cosmetic needles, surgical suture needles and other medical consumables.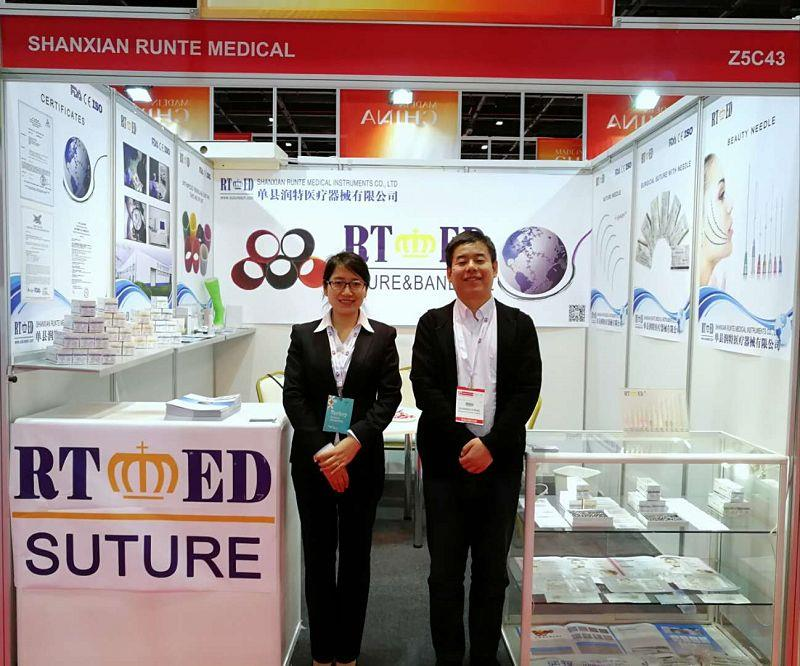 Venue: Afghan International Convention and Exhibition Center
Booth No: Z5C43
Exhibition time: January 29-February 1, 2018
I believe this must be a meeting that will satisfy you. We are waiting for you and our company representatives again. At the same time, we look forward to establishing long-term business relationships with your company in the future.