Jun 01, 2020
In order to strengthen employees' rapid understanding and integration of the enterprise, make new employees understand product knowledge, enterprise development, enterprise culture, rules and regulations, market prospect and competition as soon as possible, and be familiar with the working environment and atmosphere, Shandong haidike human resources management department organized a new employee training activity on the morning of May 30.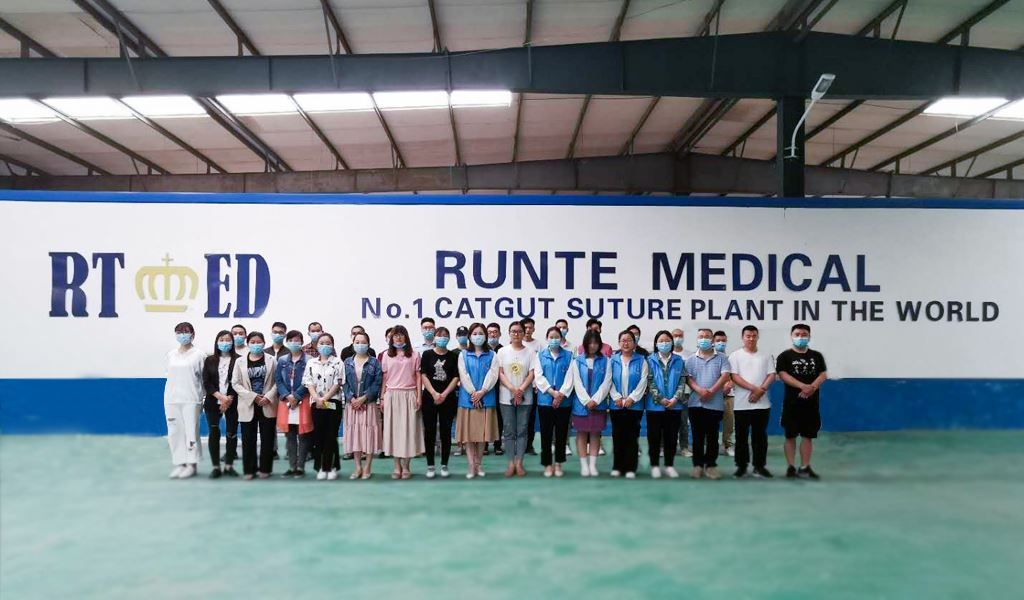 Corporate culture is the essence of an enterprise, and naturally the first link of employee training. Corporate culture can build a bridge of communication and understanding between new employees and the enterprise and other colleagues, so that new employees can quickly adapt to the management and development direction of the enterprise, clarify their role positioning, and establish a tacit understanding of cooperation with team members in the short term.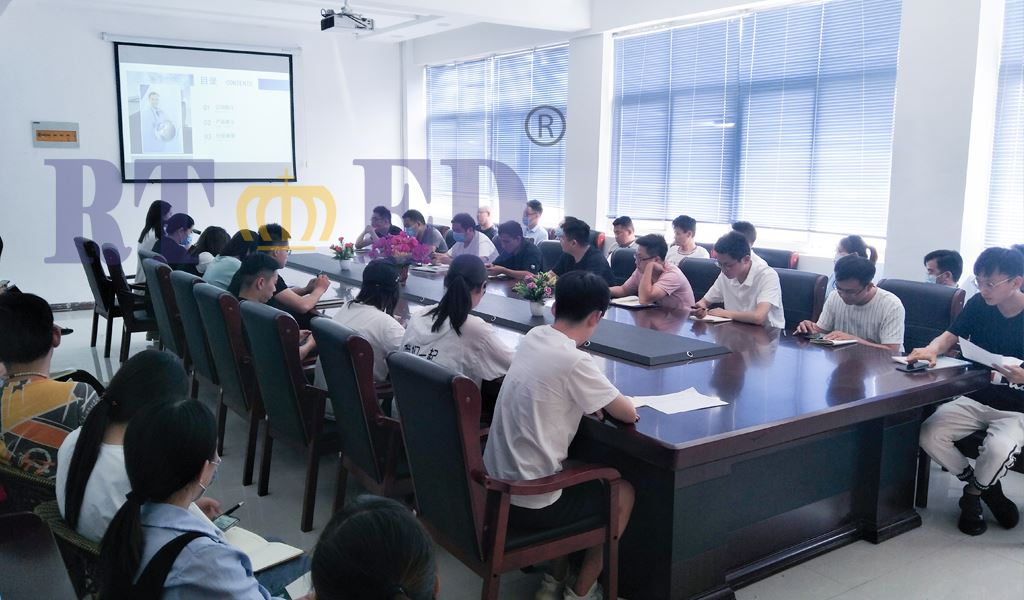 Production is the fundamental to promote the development of the enterprise, and it is also a part that should be understood by haidike people, especially sales personnel. After the new employees are dressed in isolation clothes and ready for disinfection, they come to the production areas such as needle factory, surgical suture needle pressing workshop, medical face mask production workshop, beauty needle production workshop, etc. the production process and quality standards are explained by the heads of each department. Understanding production is helpful for employees to understand and publicize the enterprise and products, so as to facilitate the later work progress of new employees. Secondly, it is the new employees' understanding of the scale of the enterprise, establishing the trust in the enterprise, enhancing the sense of honor and disgrace that they share the same breath and fate with the enterprise, and enhancing the cohesion of the team.
Surgical suture production line: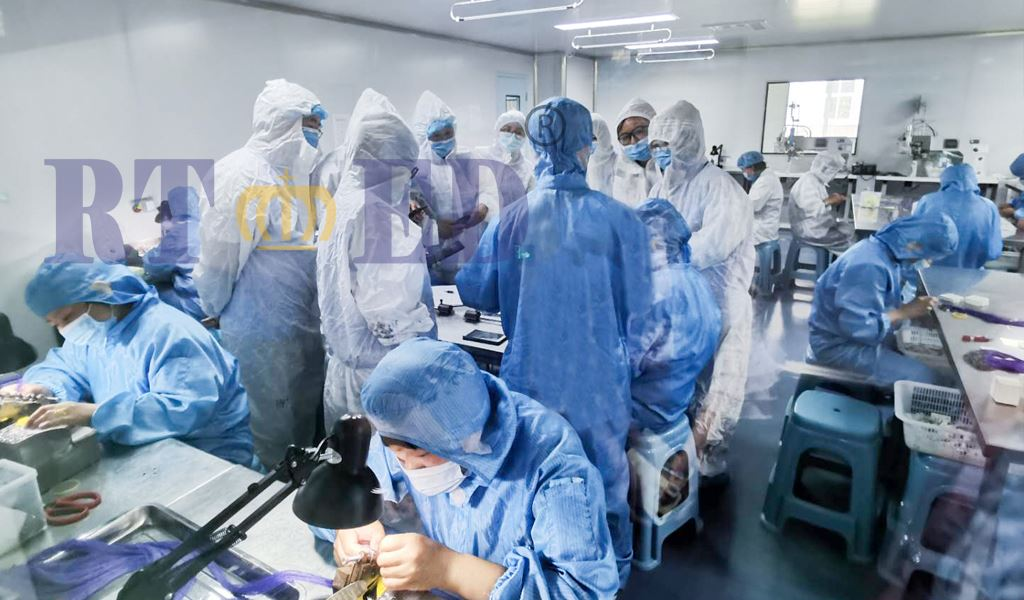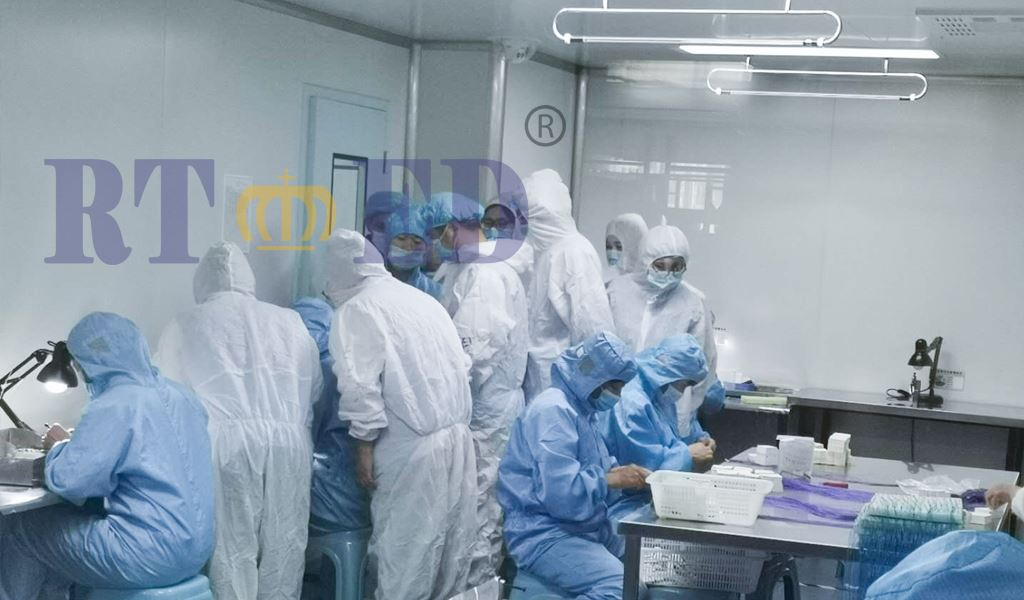 Medical face mask production line: