Sep 29, 2020
On September 26, Professor Li Zhibo, vice president of Qingdao University of science and technology, and his party visited Shandong Haidike Medical Products Co., Ltd.
Professor Li Zhibo is mainly engaged in the design, synthesis and structural characterization of degradable polymer materials. He is committed to developing new synthetic polymerization methods and catalysts, and preparing new functional polymer materials with high performance and high added value.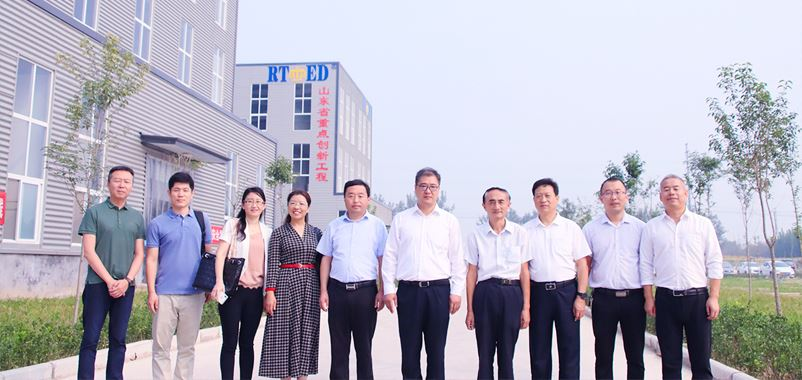 At the same time, Professor Li Zhibo's team is mainly engaged in the research and development of P γ BL surgical suture, especially the long-term application of P γ BL suture in large-scale thoracic surgery, orthopedic surgery and cosmetic surgery. P γ BL is listed as the first of 12 bio based platform compounds by the U.S. Department of energy: it has the appropriate degradation rate and mechanical properties in vivo. Compared with the commonly used surgical suture materials such as polycaprolactone and PDO absorbable surgical suture needles, the degradation in vivo will not cause the accumulation of strong acidic substances, thus avoiding the occurrence of non bacterial inflammation; the degradation process has a slow loss of mechanical properties, which is aimed at large-scale thoracic surgery Surgery, orthopedic surgery and high-end cosmetic surgery suture market, huge potential. Professor Li Zhibo's team plans to set up a company with Shandong Haidike Medical Products Co., Ltd. in in Shan county to carry out the industrialization cooperation of medical bio based high-end absorbable suture.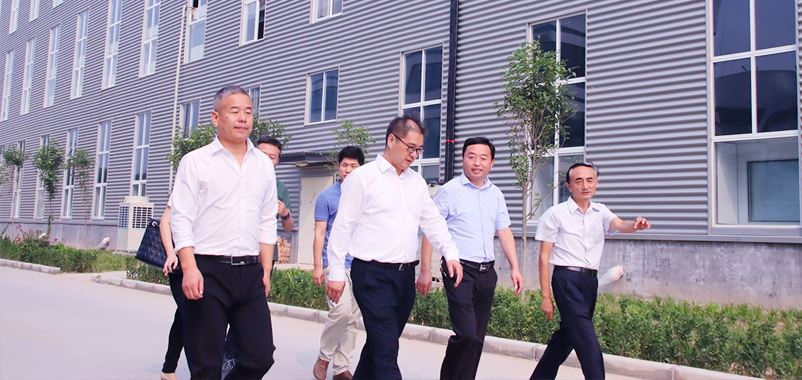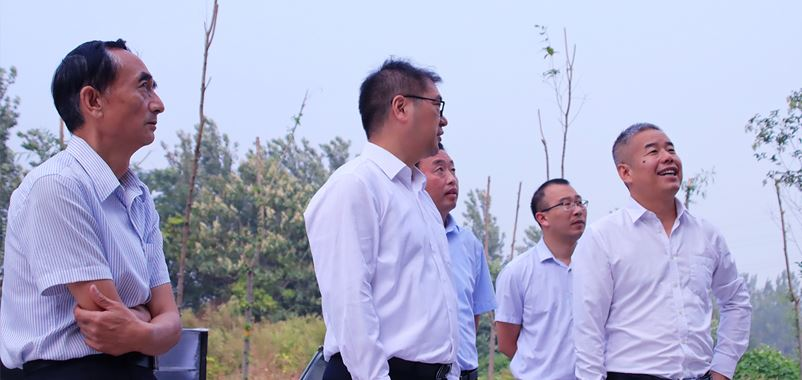 During the inspection period, Mr. Cheng Guangqi, President of Shandong haidike Medical Products Co., Ltd., showed Professor Li Zhibo the current situation and scale of the enterprise in detail. After listening to Mr. Cheng Guangqi's account, Professor Li Zhibo highly recognized and praised our company. At the meeting, there were in-depth discussions on how to carry out the next step of cooperation.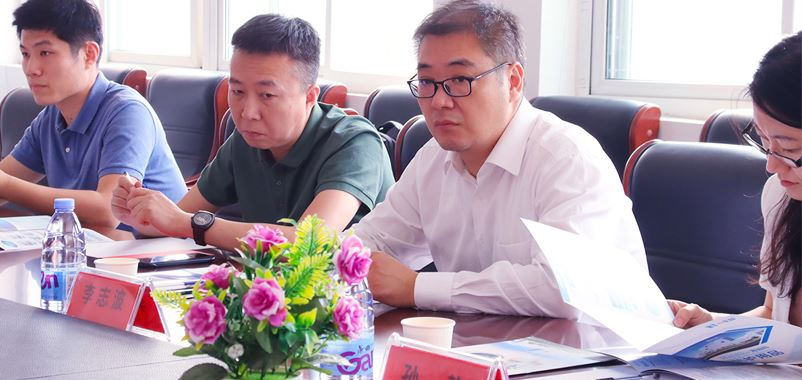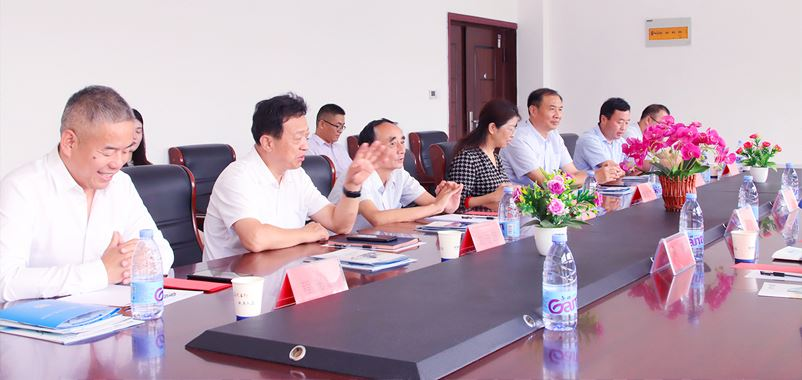 Mr. Cheng Guangqi led Professor Li Zhibo's team to visit the 100000 level purification workshop and the modern production equipment of surgical suture needles, which fully confirmed the strength of the enterprise in maintaining the cutting-edge level in the medical device industry.