Oct 28, 2020
In order to effectively strengthen the company's fire safety management, and further improve the fire safety awareness and fire fighting self-help skills of the production staff, Shandong Haidike Medical Products Co., Ltd. specially invited the instructor of Shanxian fire training center to our company on the afternoon of October 27 for a brand-new fire prevention safety training. More than 200 employees from the production departments of suture needle purification workshop, laboratory, medical mask production workshop, warehouse management, quality inspection management and other production departments participated in the training.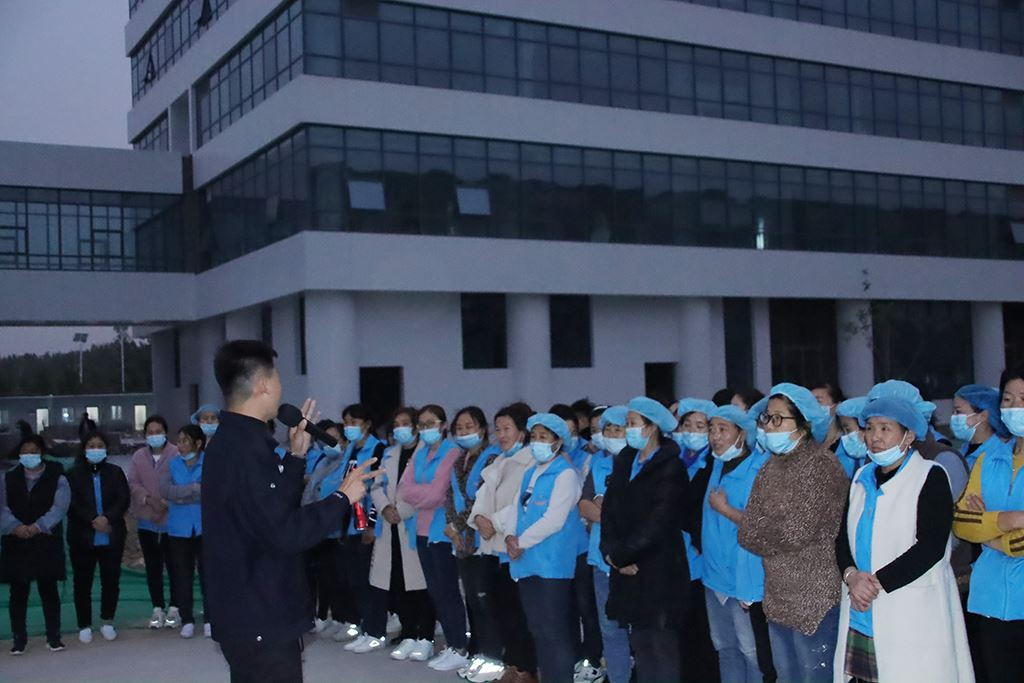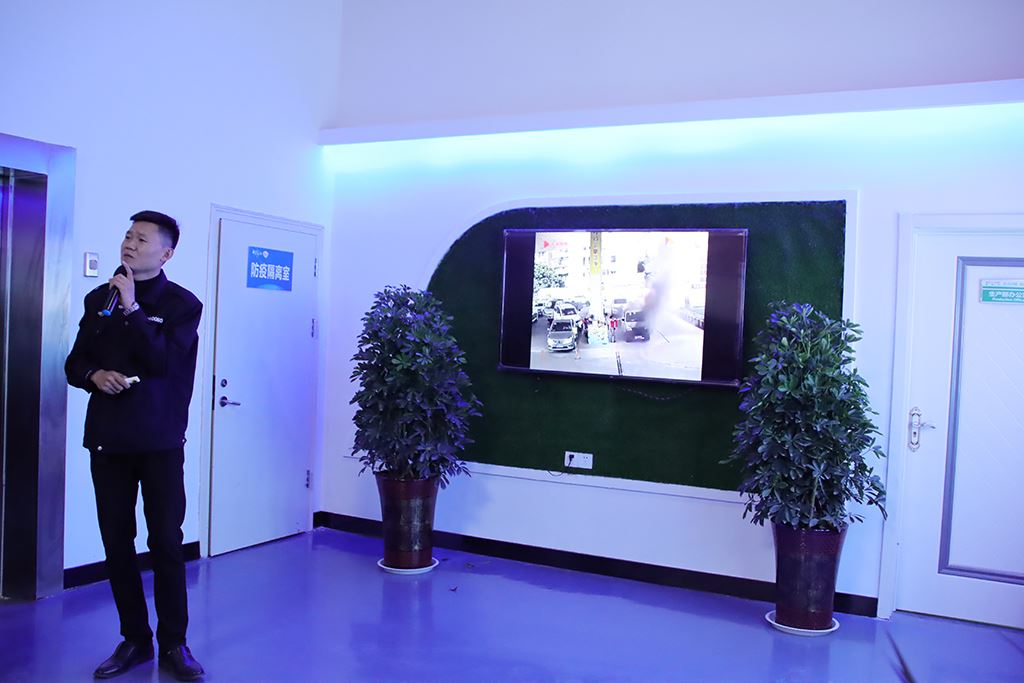 In the training, the instructor first played a short fire control video, focusing on how to correctly report a fire, how to correctly put out the initial fire, how to correctly escape from the fire scene, self-help and mutual rescue, and other fire-fighting laws and regulations, and combined with typical fire cases, vividly and carefully taught how to effectively prevent fire accidents. At the same time, the performance of the fire extinguisher, scope of use, correct operation method, maintenance and fire escape were simulated.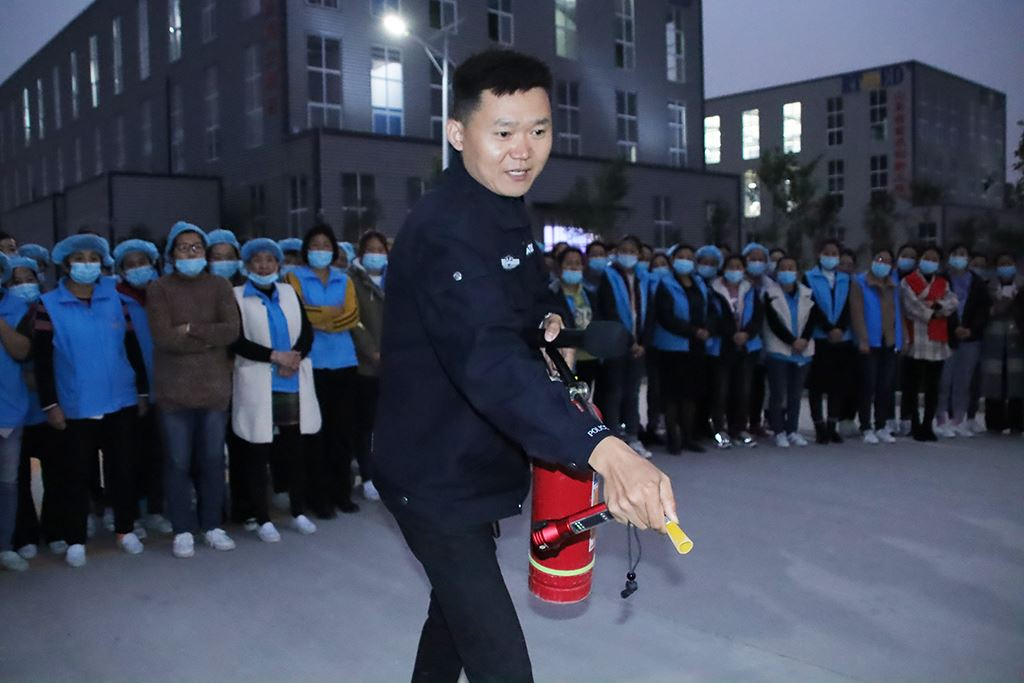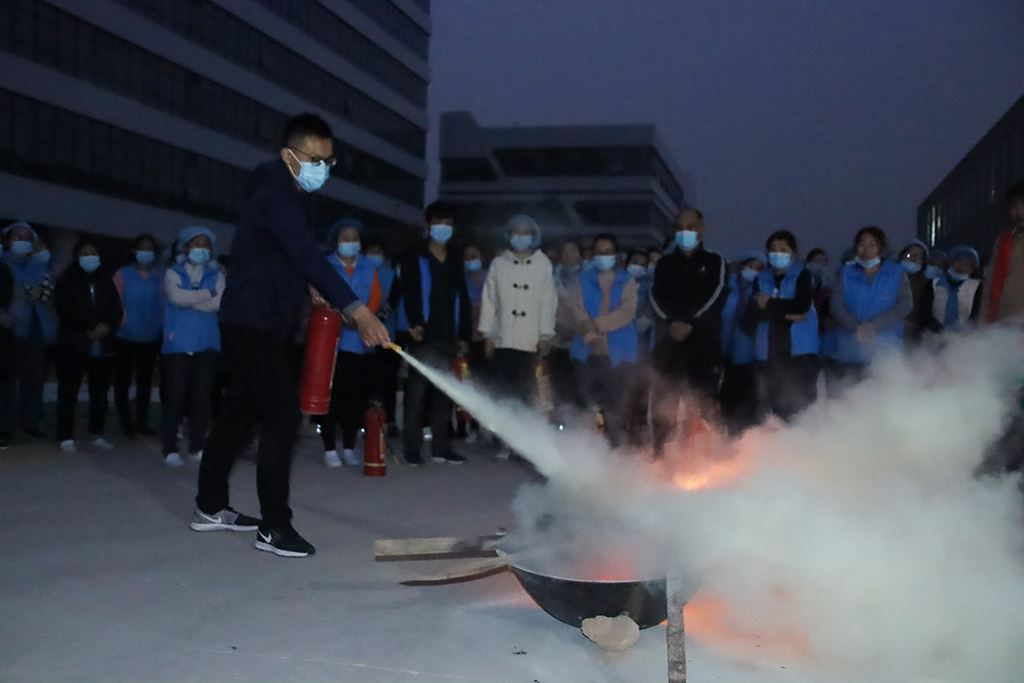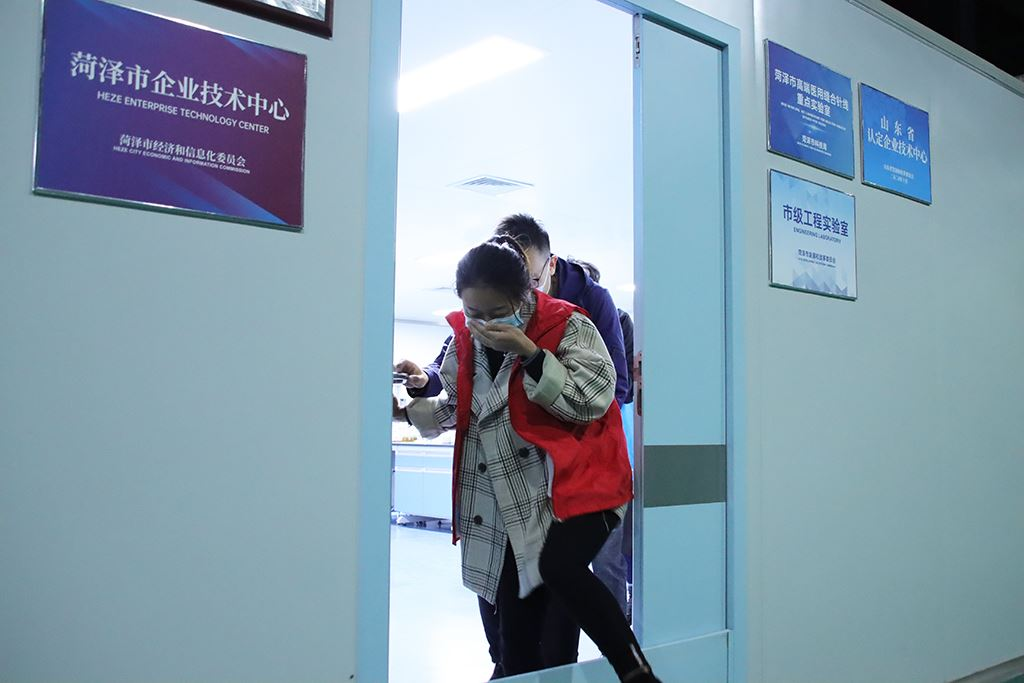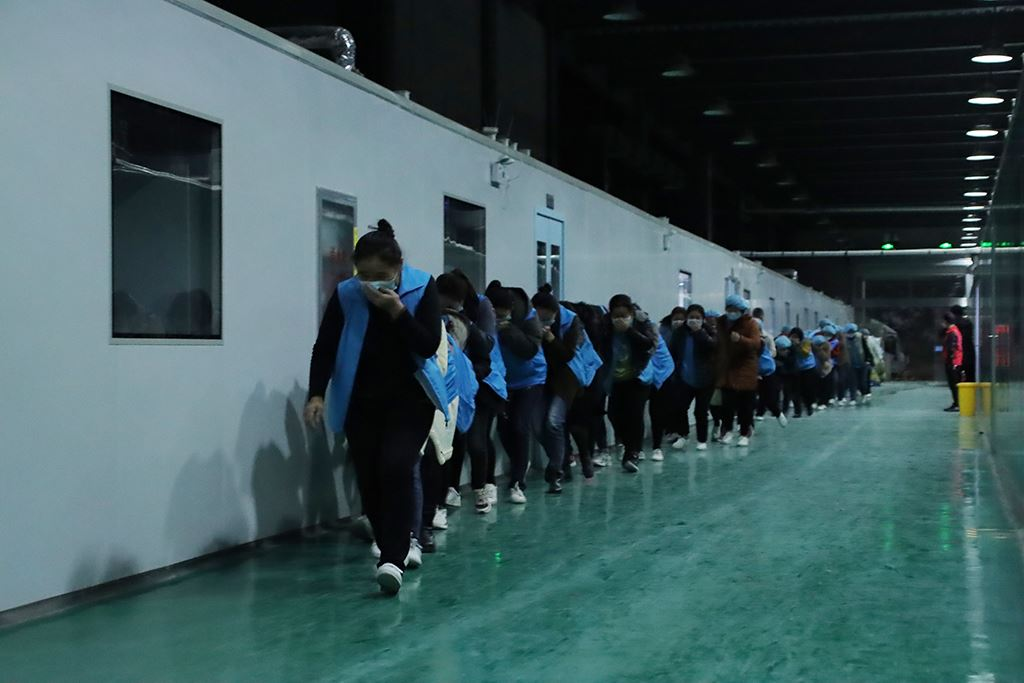 Fire training enables the trainees to further learn fire safety knowledge, at the same time clarify the post fire responsibility, improve the ability to deal with fire, and create a good fire safety environment for the company's safe production and operation.