Jan 15, 2021
Shijiazhuang, Hebei, has been marked as a high-risk isolation zone since the outbreak recurred. In order to control the spread of COVID-19, Shijiazhuang opened a centralized isolation point on January 13. On the morning of the 14th, the reporter saw at the construction site of Guying Village, Zhufutun Town, Zhengding County, that hundreds of construction machinery were working day and night. The land at the centralized isolation site in Shijiazhuang City had been leveled and the ground had begun to harden. At 8 o'clock in the morning, the board room accessories entered the site one after another to wait for installation. The isolation point occupies an area of about 500 acres. It will be built at noon on the 13th. It adopts easy-to-assemble integrated houses, each about 18 square meters, with complete supporting water and electricity pipelines, and can be used by water and electricity.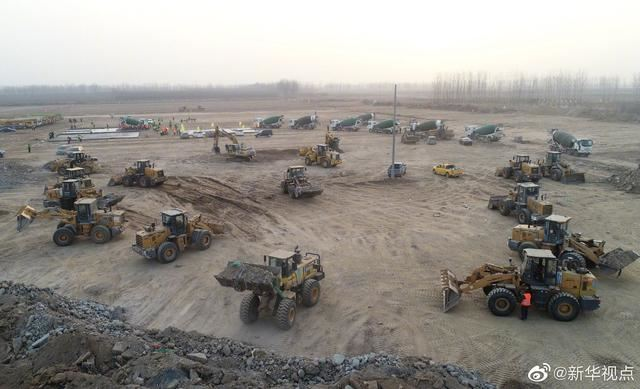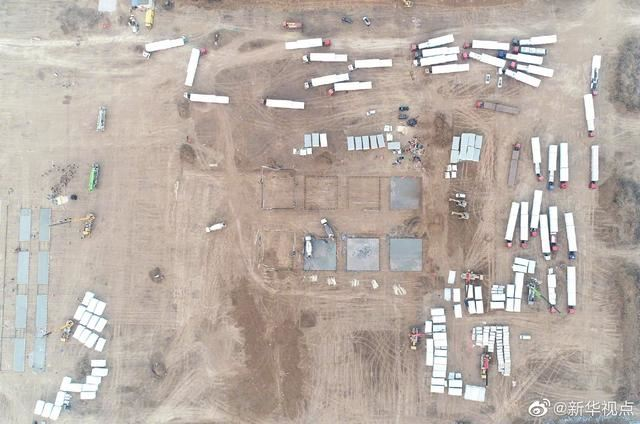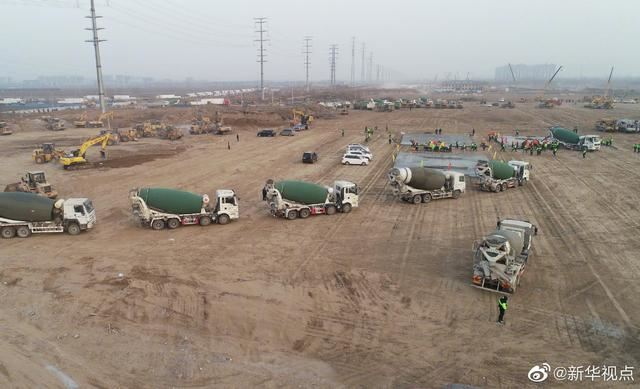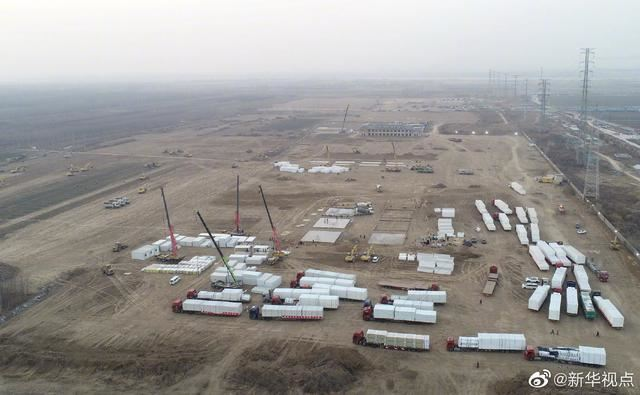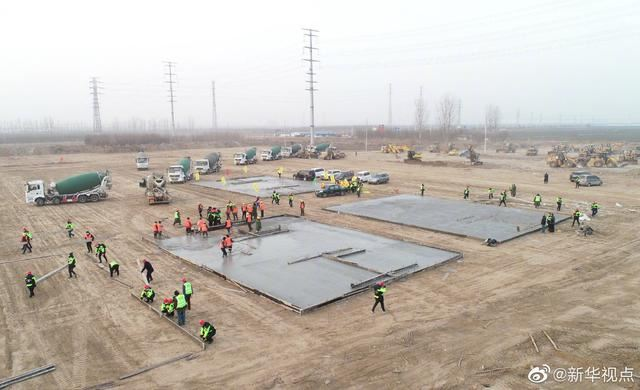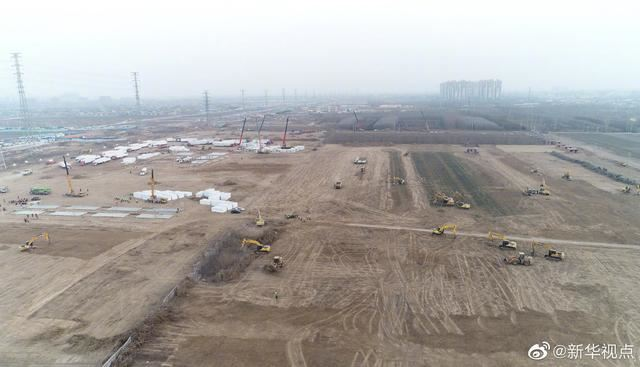 Both the huoshenshan hospital in Wuhan in January 2020 and the isolation point under construction in Hebei Province show the determination of the Chinese government to fight the epidemic.
The people are the support of the country, and the country is the dependence of the people. Such a country, China will win, Hebei refueling!