Apr 03, 2021
Surgical suture can be divided into human surgical suture and pet surgical suture (veterinary suture). So what's the difference?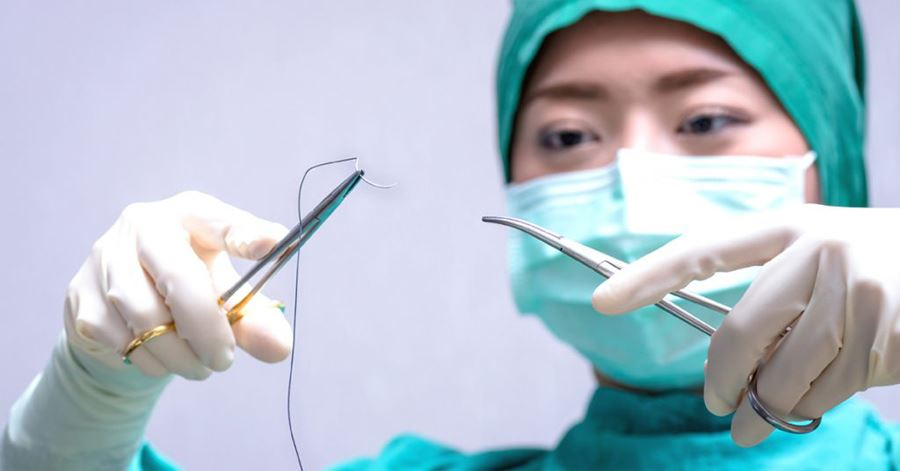 First of all, the two are different in production policies.
There are absorbable suture and non absorbable suture in surgical suture. The factory must have business license, medical device business license and medical device production license to produce human surgical suture. The seller of human absorbable suture needs to have class III product registration certificate of medical device, and the seller of non absorbable suture needs to have class II product registration certificate of medical device Certificate. Surgical sutures exported to different countries need to have ISO, CE, FDA and other certificates. There is no strong policy requirement for veterinary surgical sutures, only business license and business license.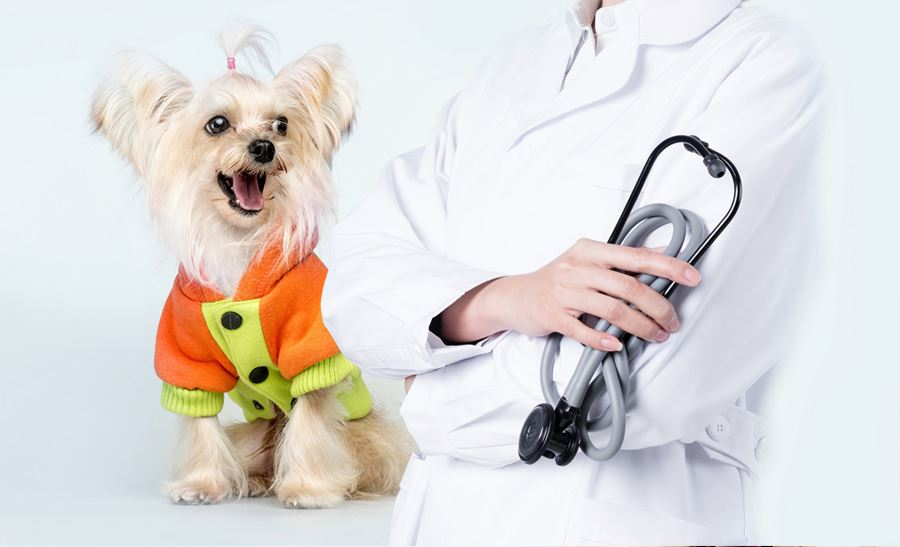 Secondly, the type of suture used in the same tissue is different.
The skin and tissue of human body are relatively softer than that of animals, and the puncture degree and toughness of suture are also different, so the types of suture selected by human and animals at the same tissue are also different. Absorbable suture PGA and PDO, USP 4 / 0-usp 2, are commonly used in pet surgery. The types of sutures used in different parts of the human body are different, and the types of sutures used are far more than those used in animals.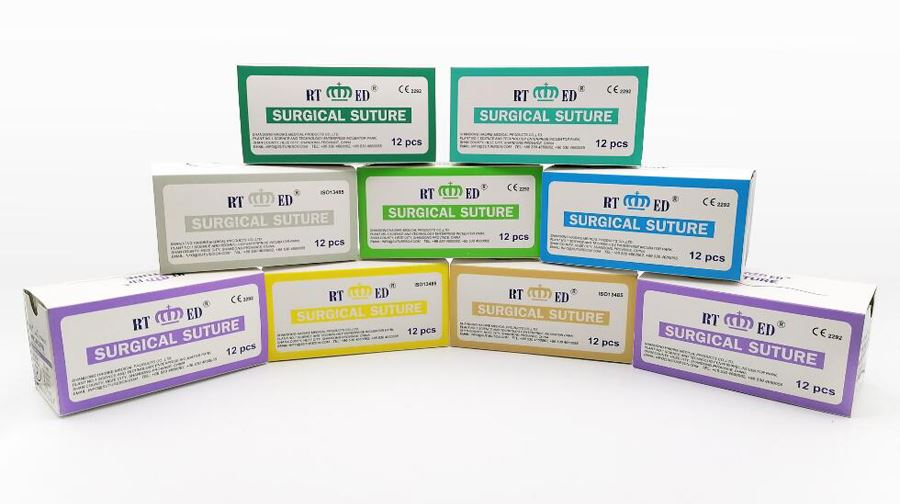 Whether it is human or animal suture, we should choose excellent brand in technology, production and quality.
The surgical suture produced by Shandong haidike Medical Products Co., Ltd. has obtained the CE certification, ISO13485 certification, FDA certification, SGS certification and Bai's certification of class III suture of European Union. The company has established long-term good cooperative relations with many well-known scientific research institutes and universities, such as Institute of metals of Chinese Academy of Sciences, Luoyang base of Tianjin high end equipment Research Institute of Tsinghua University, Shandong Academy of Sciences, Jiangnan University, Qingdao University of science and technology, Qingdao University of technology, etc., and is committed to the independent research of medical consumables to realize the upgrading iteration of traditional manufacturing technology! The company's medical suture products - HAIDIKE polymer synthetic absorbable suture are included in Shandong innovative industrial product catalog. The company's 300 series stainless steel medical suture needle - high-end medical suture needle industrialization and application project was successfully selected into Shandong new material innovation and application demonstration project (independent innovation demonstration project).
You won't be disappointed if you choose HAIDIKE MEDICAL!