Apr 12, 2021
On April 19, Shandong Haidike Medical Products Co., Ltd. held a morning meeting for all employees to announce the company's recent upgrading management of product quality management system. At the same time, praise and encourage the employees who contribute to the company's product certification and registration.
Ms. Xu Lili, deputy general manager of the registration department, has a solid knowledge of laws and regulations, works conscientiously and responsibly, and has an accurate grasp and understanding of the national policies in the application process of the company's relevant product production qualification, which has accelerated the progress of product certification and contributed to the early production of the company's products. The company calls on all employees to learn from Xu Lili, constantly expand their professional knowledge, improve their ability, and work together for the development of the company.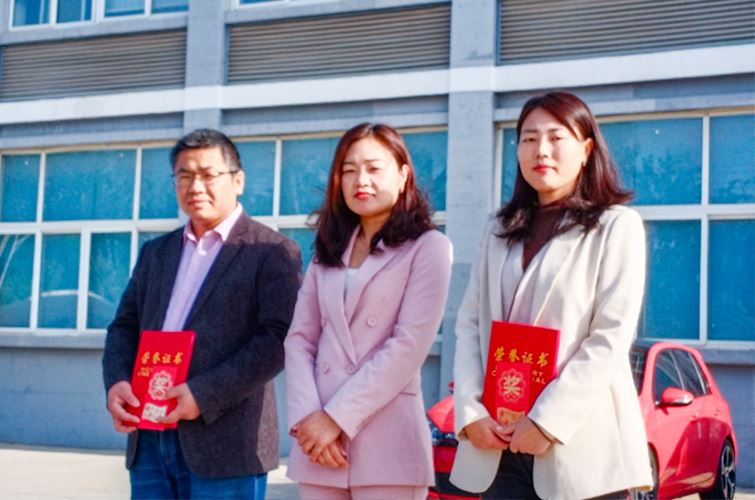 Shandong Haidike Medical Products Co., Ltd. treats every product with strict attitude and treats every customer with sincere service. We are looking forward to cooperating with you. We hope to make great progress in the medical industry with you.