Oct 29, 2020
According to Internet reports On October 28, Italy had 21,994 new confirmed cases and 221 deaths. The cumulative number of confirmed cases was 564,778, the death toll was 37,700 and the number of cured cases was 268,626.
In the face of soaring epidemic figures, Italian Prime Minister Conte finally made a difficult decision to implement the "semi closed city" measures on the evening of 24. From 0:00 on October 26 to November 24, Italian bars, cafes, restaurants, ice cream shops and other catering departments are prohibited from providing in-house food after 18:00 every day.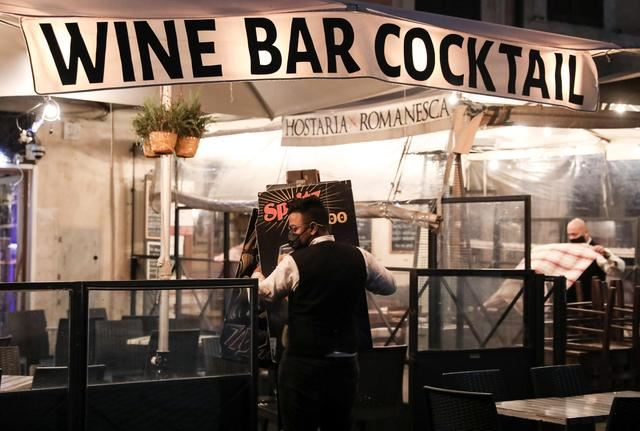 Italy, which has not yet recovered from the previous national siege, is now in crisis again. Under the second epidemic situation, not only the epidemic prevention departments and hospitals around the pressure doubled, the local economic situation was seriously affected. The Italian government has also made some preparations for the economic difficulties since then. At present, the government has promised to provide new economic aid and anti epidemic material aid.
The figure below shows Italian government chartered plane transportation of isolation gown and other anti epidemic materials purchased from HAIDIKE MEDICAL.