The EU CE mark is a safety certification mark and is considered as a passport for manufacturers to open and enter the European market.
In the EU market, the "CE" mark is a compulsory certification mark. Whether it is a product produced by an enterprise within the EU or a product produced in another country, if it is to be freely distributed in the EU market, it must be affixed with the "CE" mark to indicate that the product Meet the basic requirements of the European Union's "New Approach to Technical Coordination and Standardization" directive.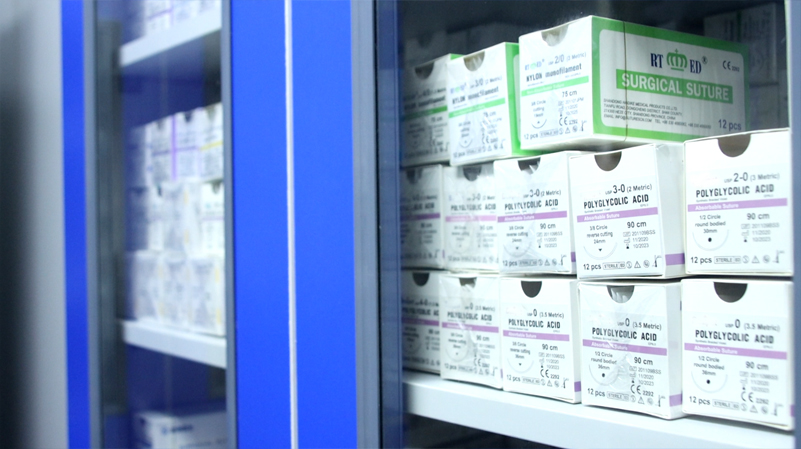 The surgical suture produced by Shandong haidike Medical Products Co., Ltd. has obtained CE 2292 certification. At the same time, in addition to the EU countries, some countries have also obtained the corresponding export sales qualification. If you need surgical suture, please contact us.