The 16th Paralympic Games will be held in Tokyo, Japan from August 24 to September 5.
Because of the rapid spread of COVID-19 in Japan recently, the medical system in Japan has been severely paralyzed. The quadripartite talks held by the Japanese government, the capital of Tokyo, the International Paralympic Committee and the eastern Olympic committee reached a conclusion and announced on August 16 that all venues in Tokyo, Saitama, Chiba and Shizuoka prefectures where Paralympic events are held will be held in an "empty" manner without spectators in principle. Marathon and other projects carried out on the road will require people not to watch the race along the way.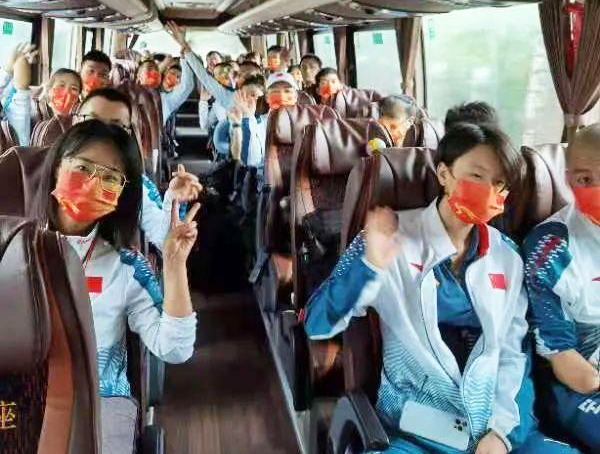 The Paralympic Games are the dream games of all disabled athletes, and will also be the birthplace of their glory in life. Even if the epidemic is serious, Olympic athletes from all countries still arrive as scheduled. The Chinese delegation sent 437 athletes to compete in 20 major events and 341 minor events. This morning, the first group of about 190 members of the Chinese sports delegation set out for the Tokyo Paralympic Games.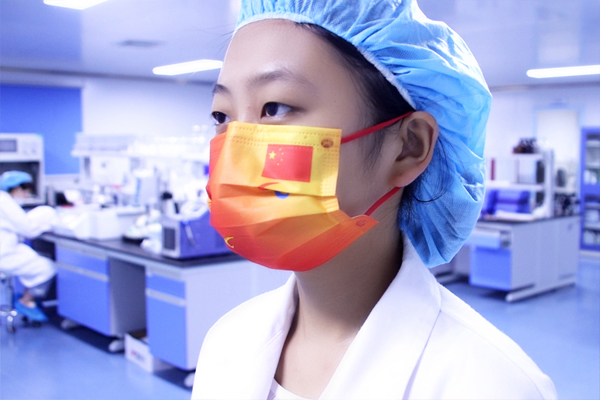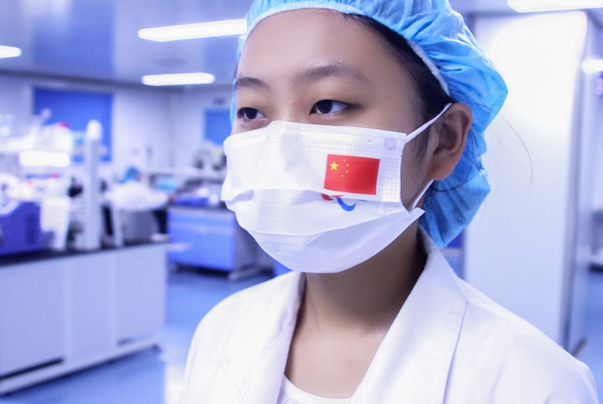 Shandong Haidike Medical Products Co., Ltd. specially produces a batch of surgical face masks and protective clothing for the Tokyo Paralympic Games to cheer for Chinese Paralympic athletes!