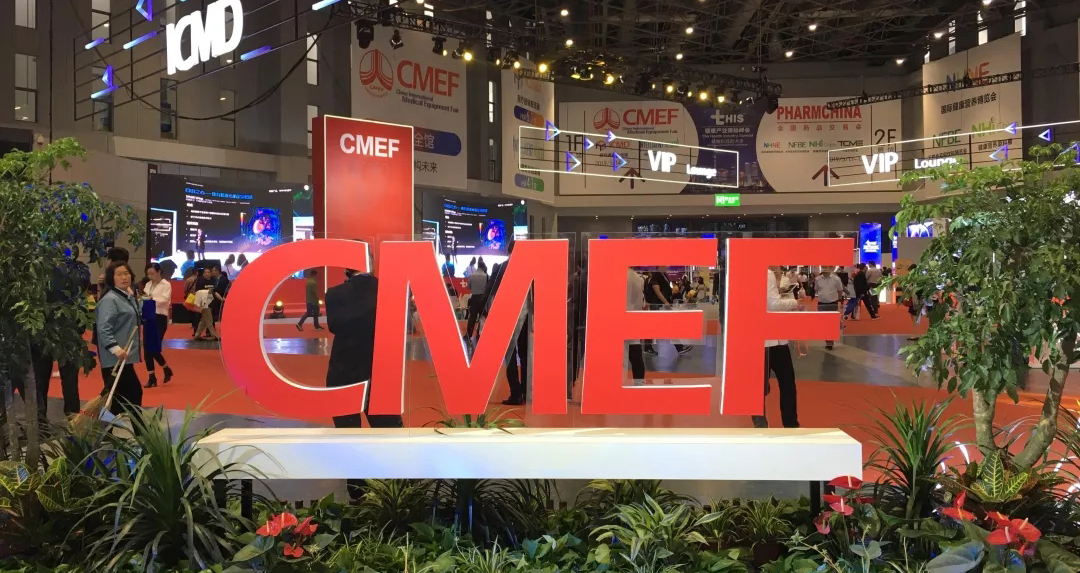 Technological Innovation, Wisdom leads Future", the 85th China International Medical Equipment Fair - CMEF was held in Shenzhen World Exhibition & Convention Center (Bao'an District) from October 13 to 16, 2021.
Known as the "wind vane" of the medical device industry, CMEF medical Expo will attract medical device enterprises from more than 30 countries and regions around the world to participate continuously every year. More than 2000 industry academic experts, enterprise elites and 150000 professional visitors from countries and regions around the world, such as government procurement institutions, hospital buyers, dealers and agents, visited the factory for procurement and exchange experience.
At that time, Shandong Haidike Medical Products Co., Ltd. will appear at the exhibition with a variety of products - Booth No. 16p41-16p43. We sincerely welcome you to come to the site to communicate and interact with us.
Exhibition Name: The 85th China International Medical Equipment Fair - CMEF
Exhibitor: Shandong Haidike Medical Products Co., Ltd
Booth No.: 16P41-16P43
Time: October 13-16, 2021
Exhibition products: surgical suture, lifting threads, epidemic prevention and protection products, wheelchair, pet medical products, beauty products
Venue: Shenzhen World Exhibition & Convention Center (Bao'an District)Exhibitors: visitors can apply for free tickets to the CMEF official website www.cmef.com.cn. Or identify the QR code in the figure and pay attention to the LinkedIn of CMEF