The wonderful 2021 has ended, and the surprise 2022 has appeared. On February 10, 2022, all the administrative personnel of Shandong haidike Medical Products Co., Ltd. gathered together to start the brilliant door of Shandong haidike with full enthusiasm and look forward to the future together. The conference kicked off with the reading out of HAIDIKE's corporate culture.
The first item of the meeting: commend excellent teams and individuals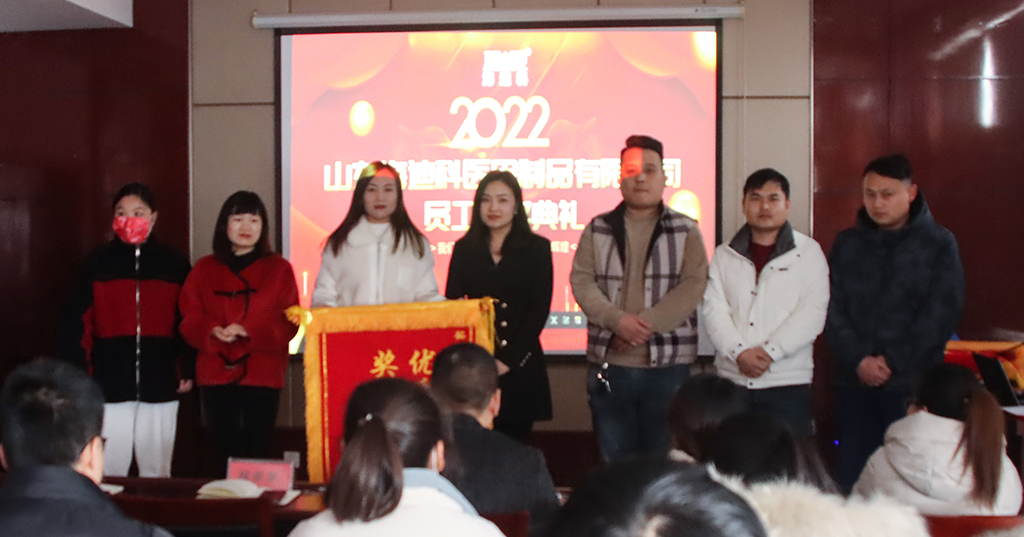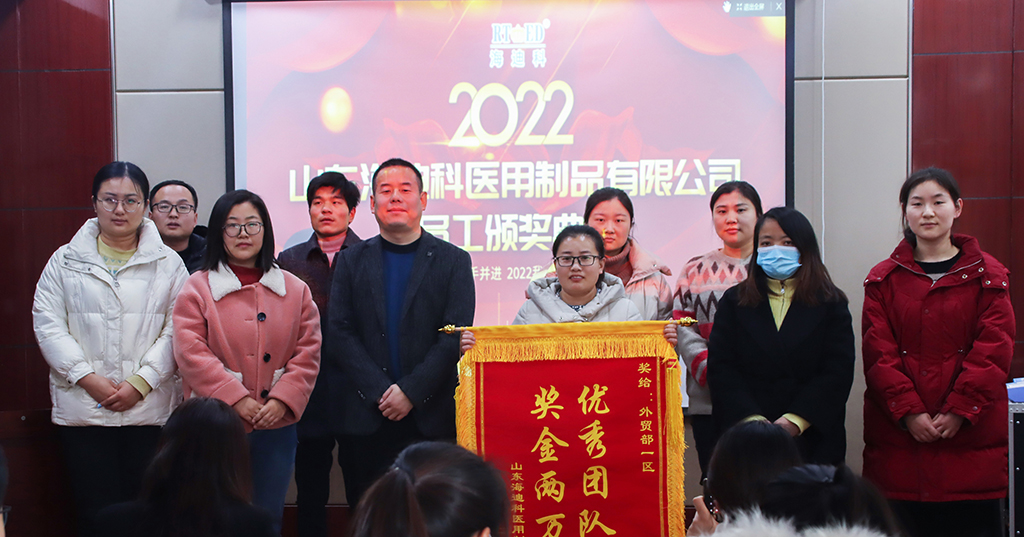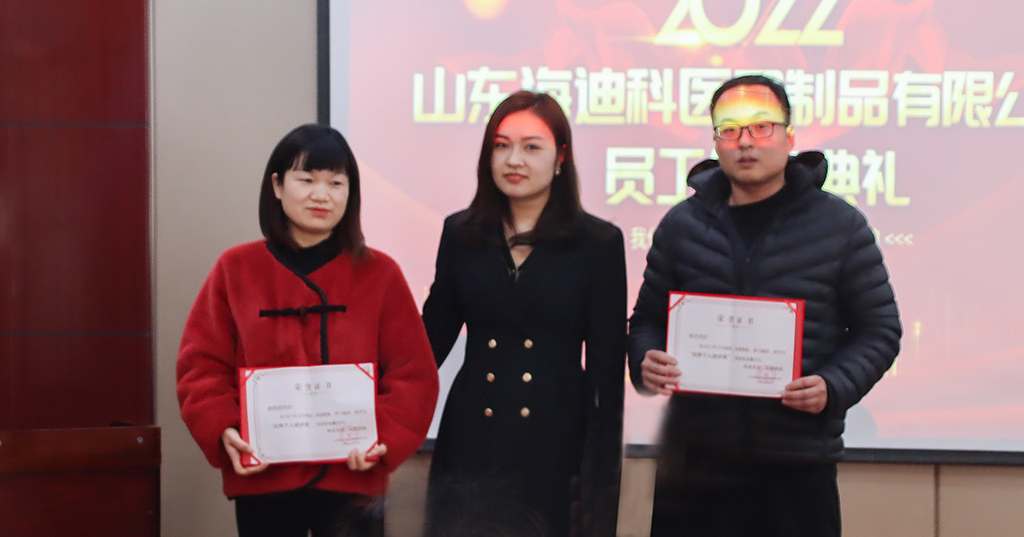 The second item of the conference: the year-end summary of the work of each functional department in 2021 and the work deployment plan in 2022.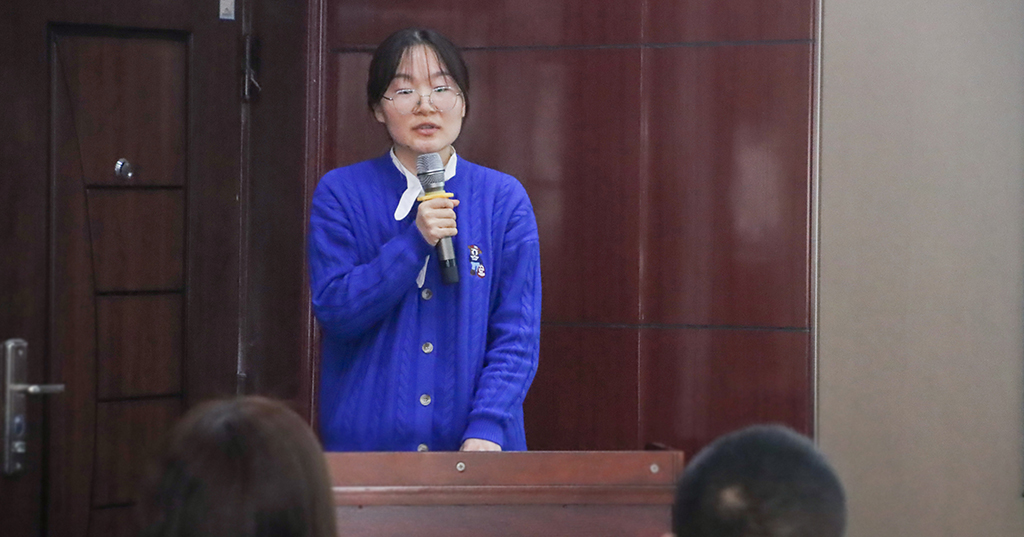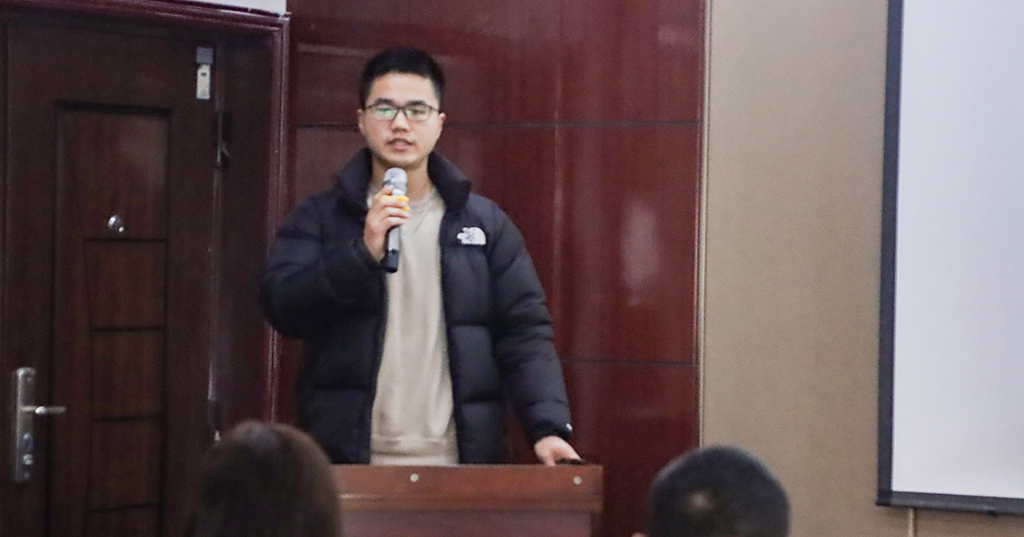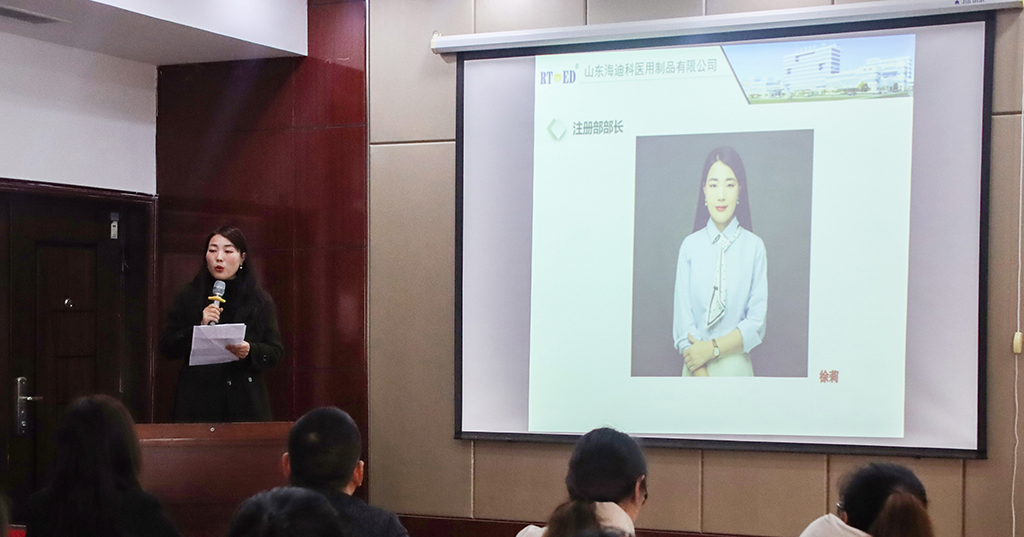 Item 3 of the conference: the sales director's planning and implementation measures for the overall goal of 2022.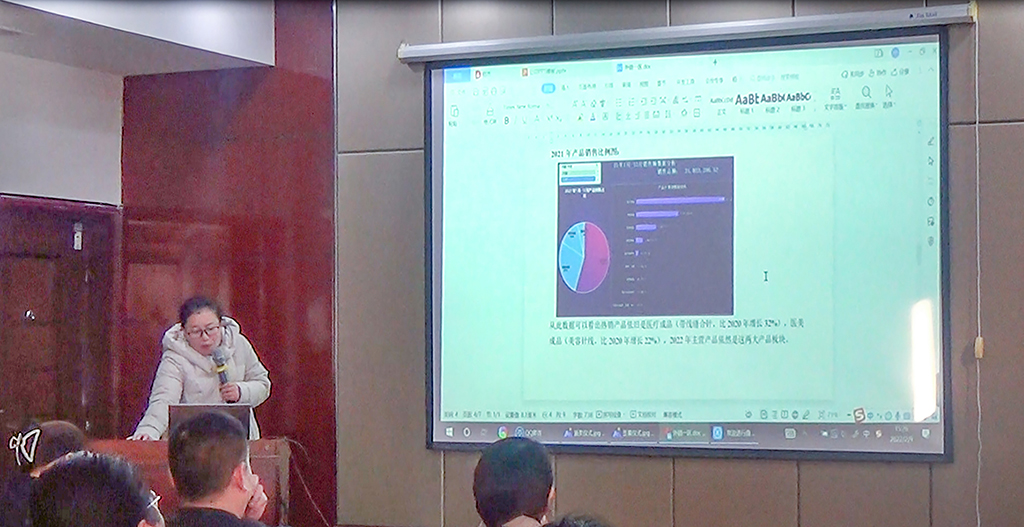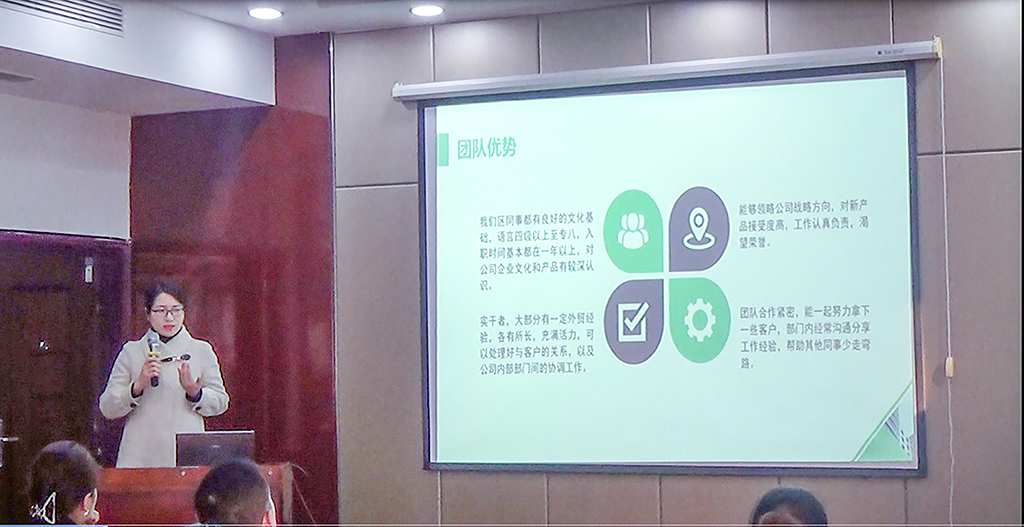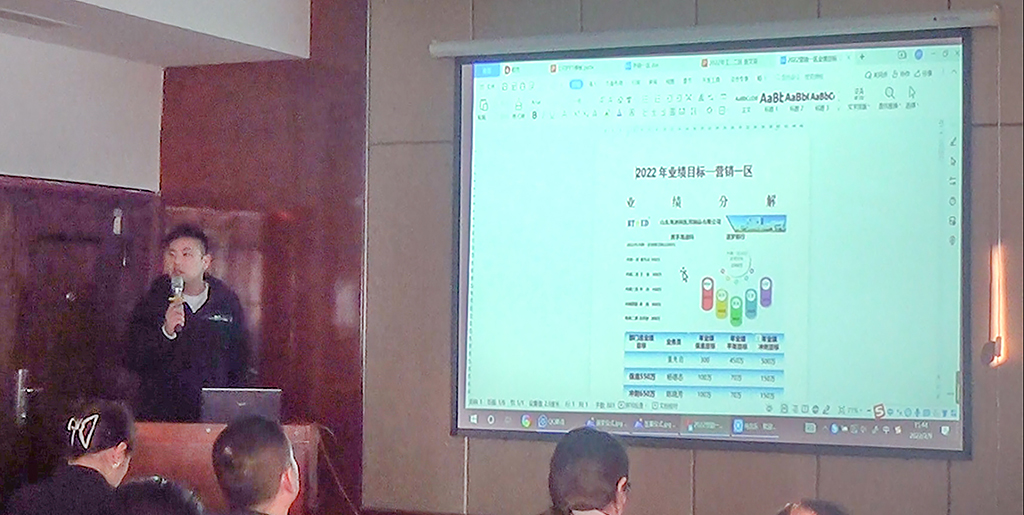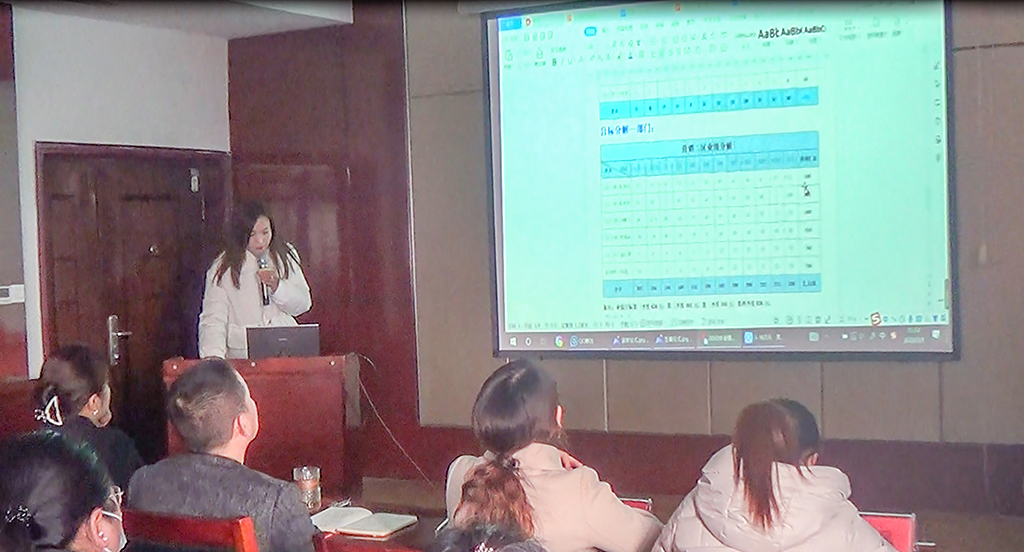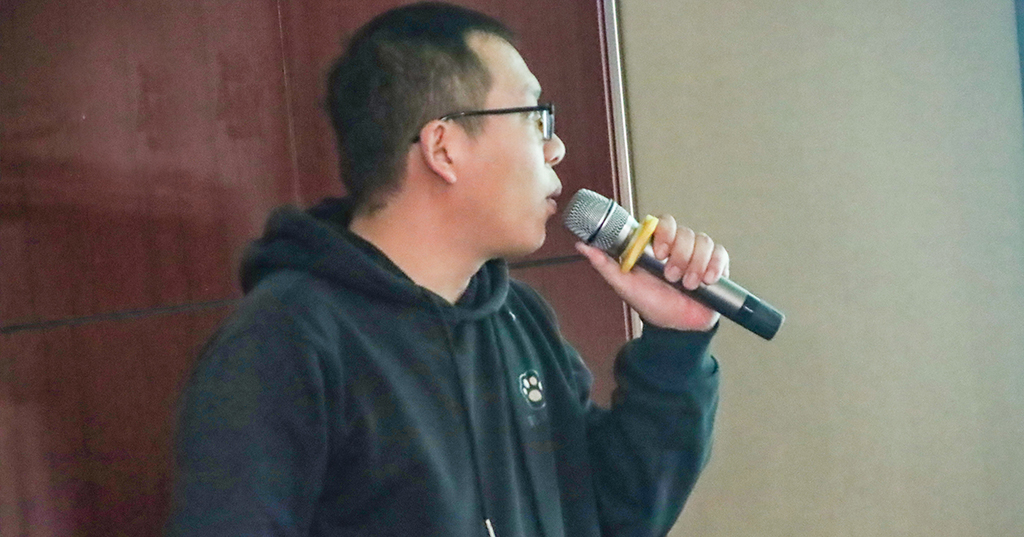 Item 4 of the conference: general manager Ms. Duan Yanrong's summary of work in 2021 and explanation of incentive policies in 2022.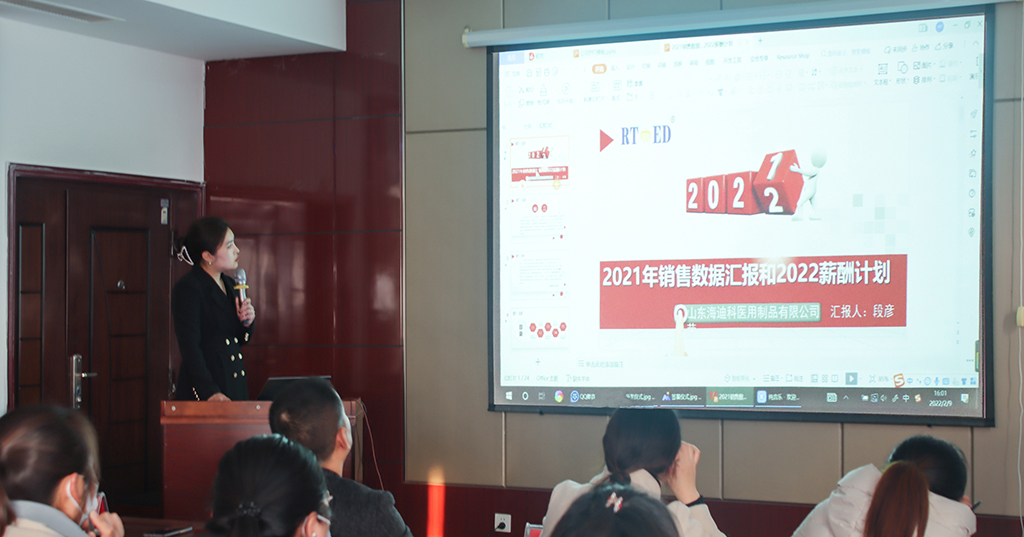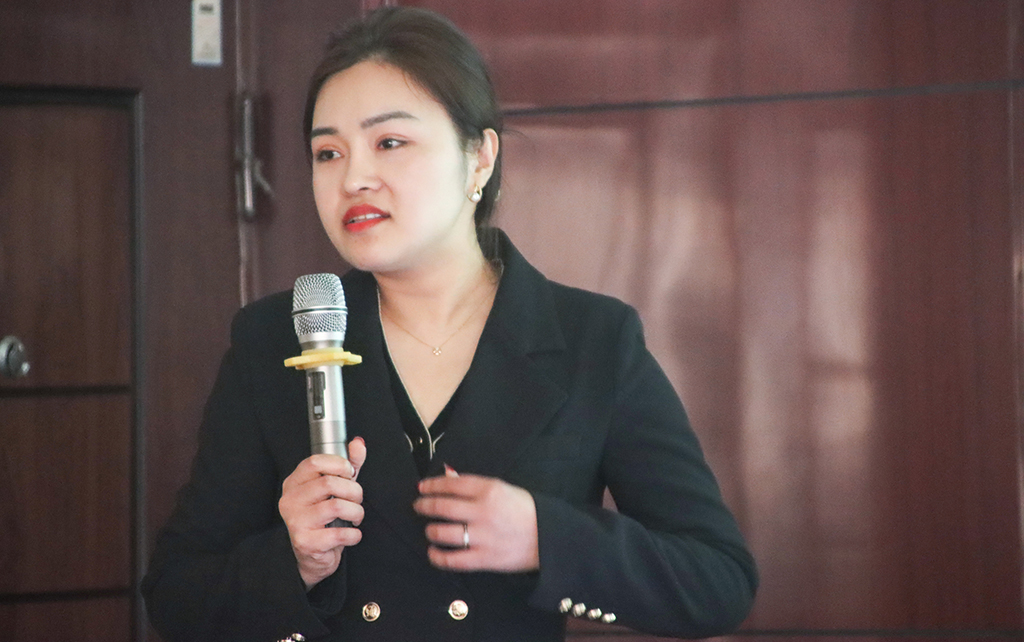 Item 5 of the conference: the sales director signs the public commitment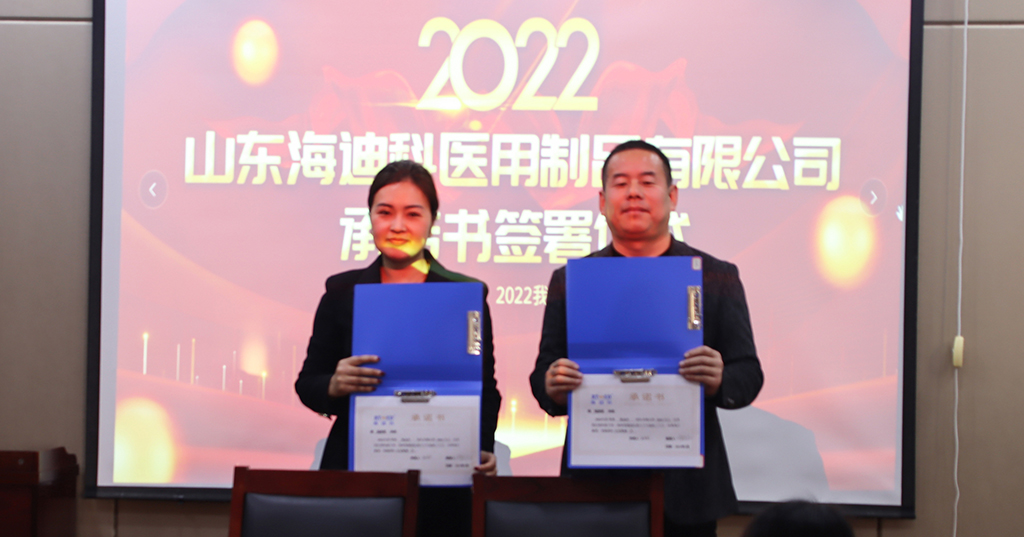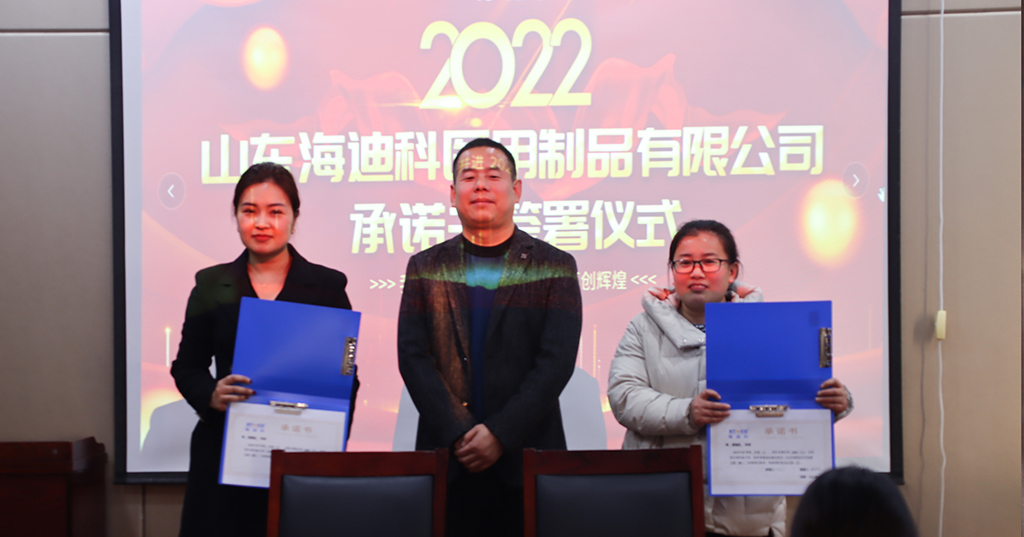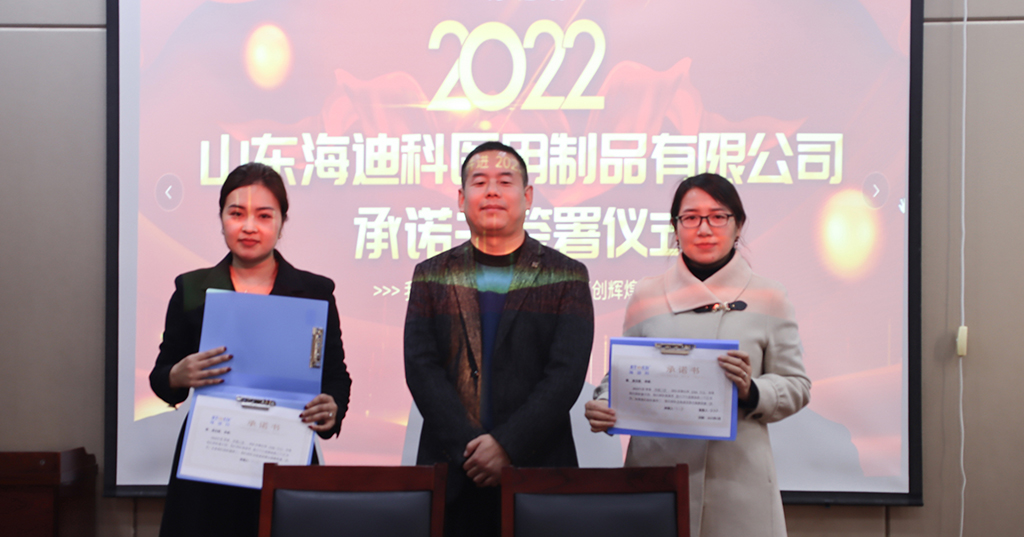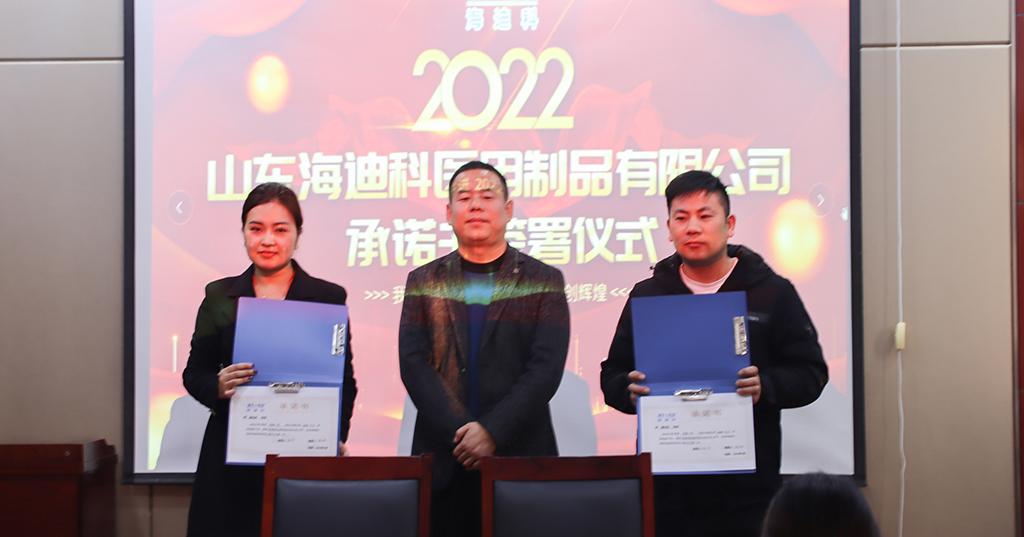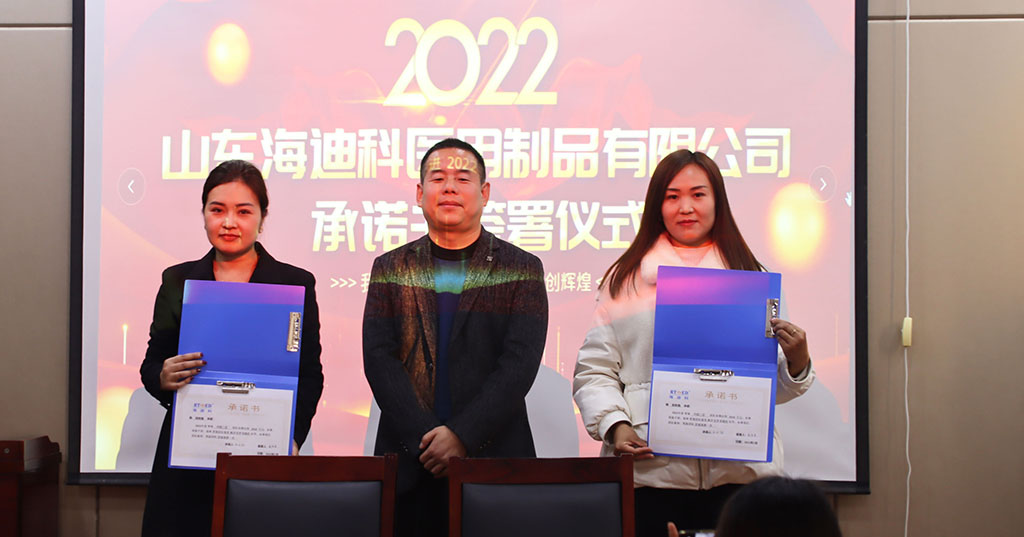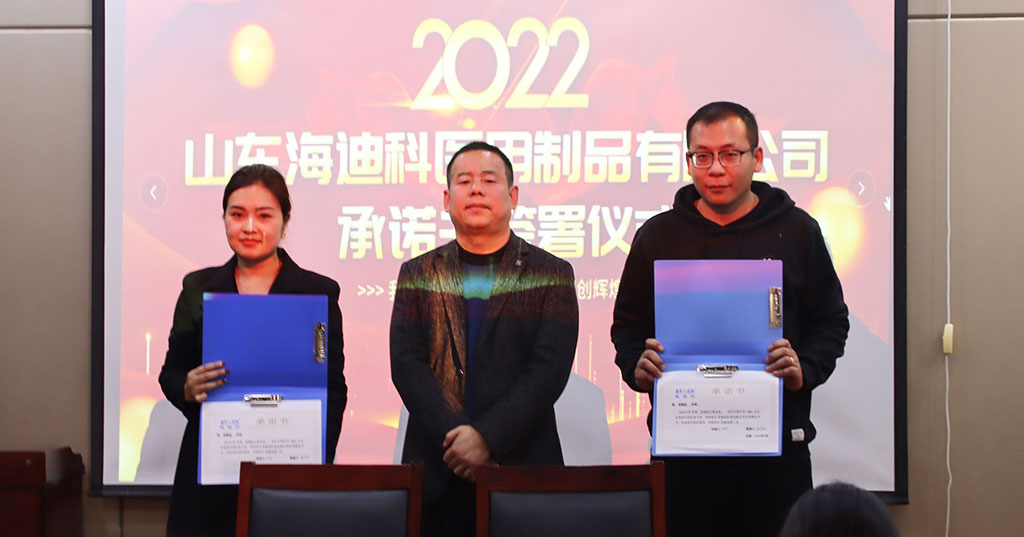 Item 6 of the conference: Mr. Cheng Guangqi, chairman of the board, will make a final summary of the conference.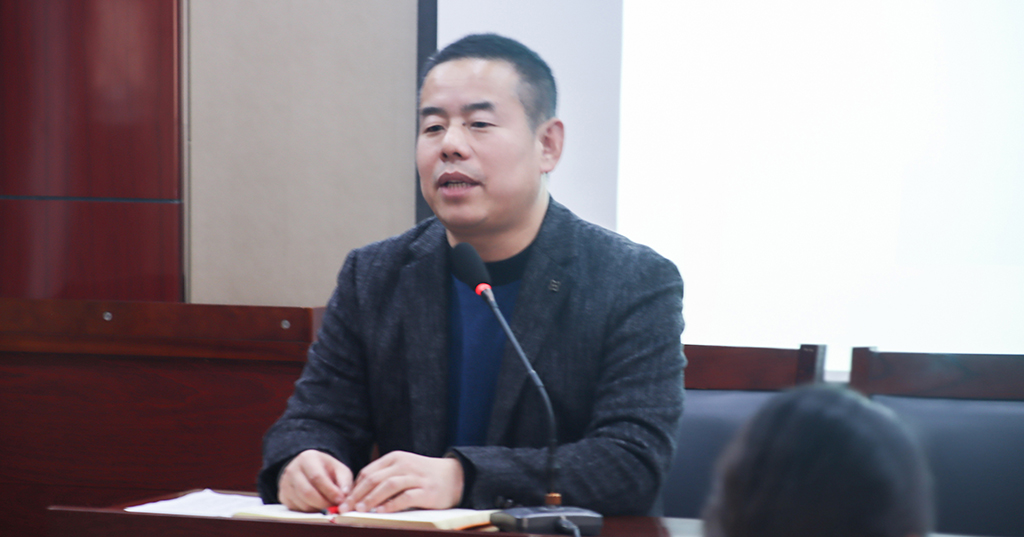 The meeting came to an end with President Cheng's speech. Through President Cheng's speech, every colleague has a deep feeling, high morale and benefited a lot. I hope we will keep improving, practice and implement in our future work and achieve the future.
This concludes the 2022 kick-off meeting of Shandong Haidike. I wish all our leaders and colleagues a happy family and a prosperous career. I also wish Haidike a new starting point, embark on a new journey and create new brilliance.