In the critical period of fighting against COVID-19, Shandong Haidike Medical Products Co., Ltd. resolutely shoulds its responsibilities and organizes local employees to return to work, ensuring epidemic prevention safety and resumption of work and production, and contributing to stable production and life and promoting economic development. According to the unified requirements of the epidemic prevention department, the government and the company, Shandong Haidike Medical Products Co., Ltd. made preparations for the resumption of work after getting the approval. All the workers who returned to work must complete three epidemic prevention procedures before entering the factory, namely, wearing masks, taking their body temperature, and entering the factory for registration. At the same time, there are special epidemic prevention personnel will be in the factory every day disinfection, and epidemic prevention manuals were issued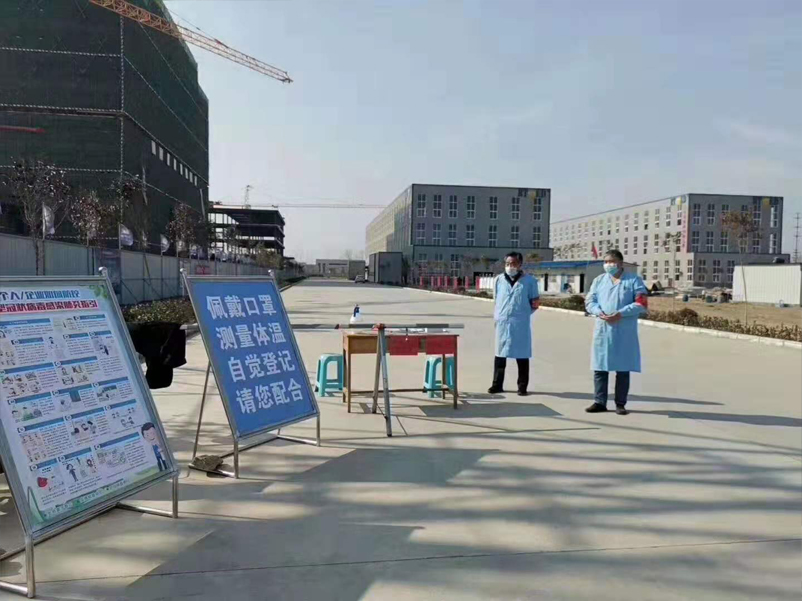 We will work together to fight against the epidemic. Shandong Haidike Medical Products Co., Ltd. presents disposable medical protective clothing and surgical masks to SwUPL. The epidemic is not over yet, and school prevention and control is of great importance. Haidike and SOUTHWEST University of Political Science and Law are helping the education system to prevent and control the epidemic, protect the health of teachers and students, and make students feel at ease in their studies.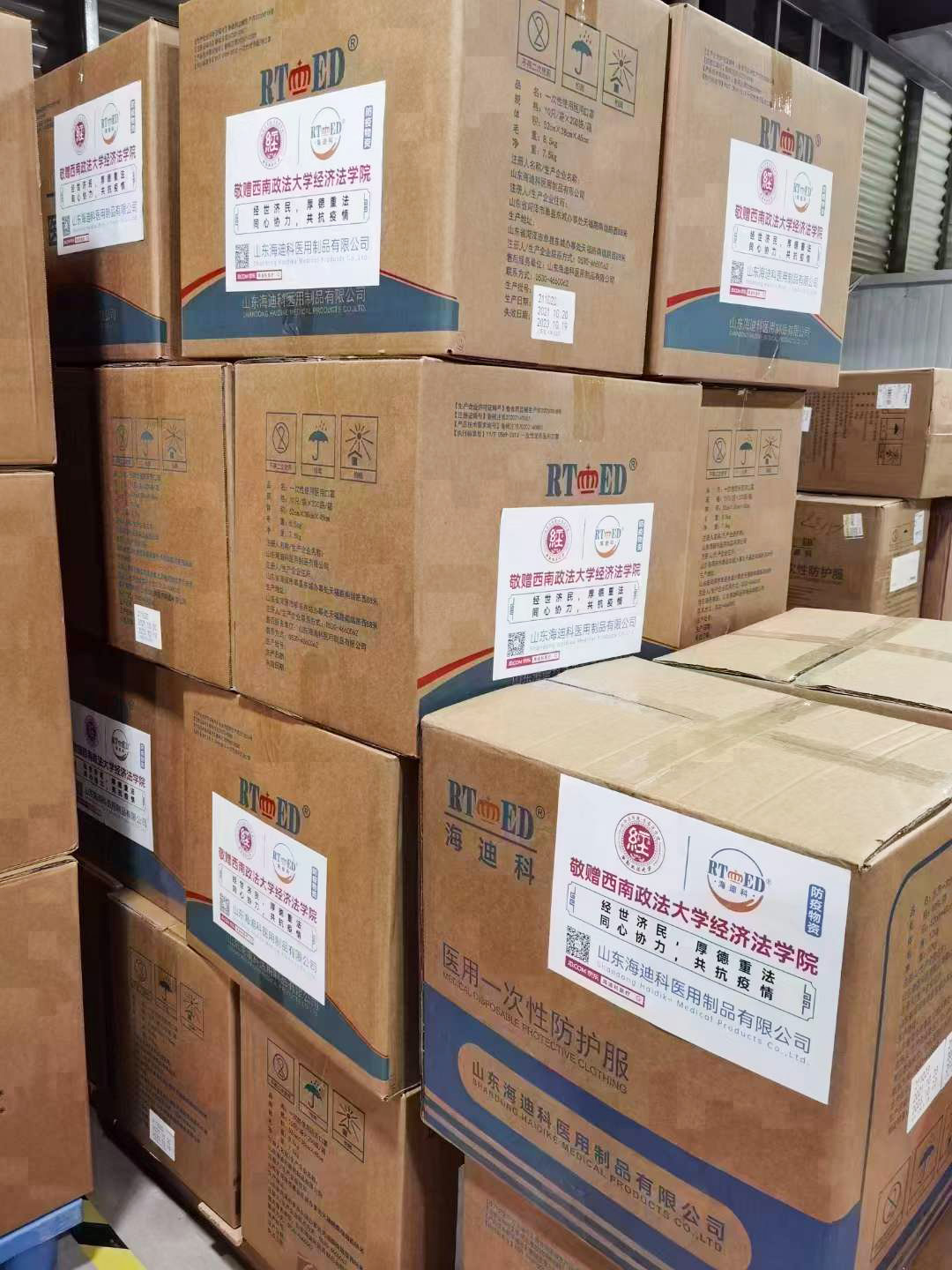 Our development concept: aim high, down to earth, blade inward, legal compliance.
Our quality policy: fear life, tread on thin ice, strict compliance, absolutely.
Our team slogan: May human always enjoy health, Hadike contribution.