Has continued in the outbreak, the company has to the north, shan shan south high-speed mouth high-speed mouth, on-site to thank town people's government, shan zhu town people's government, power plant, power plant south street agency, the governments of correlation has the rescue team, on-site to humanity school donated a lot of epidemic prevention protection materials, social responsibility, concentric resistance to disease and epidemic prevention.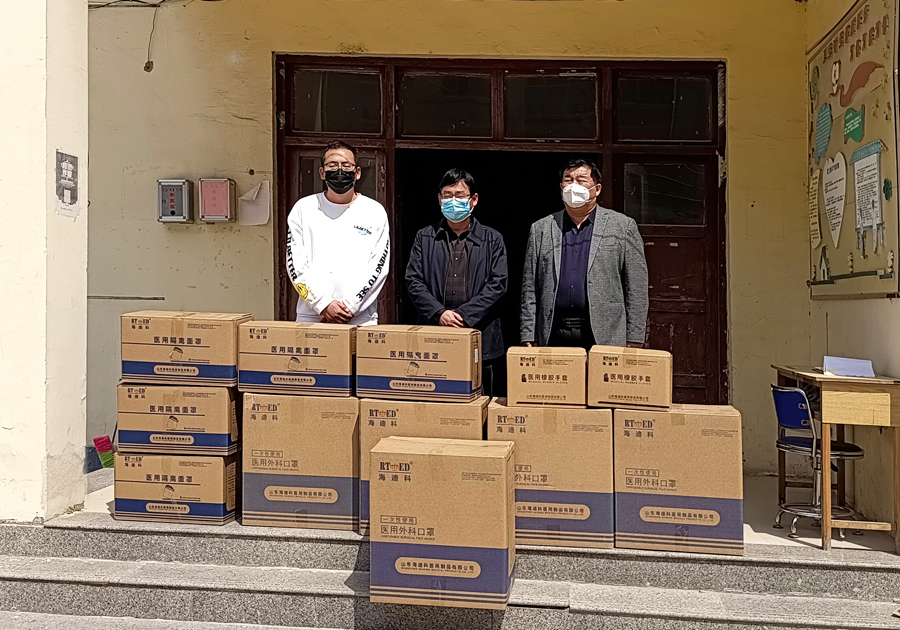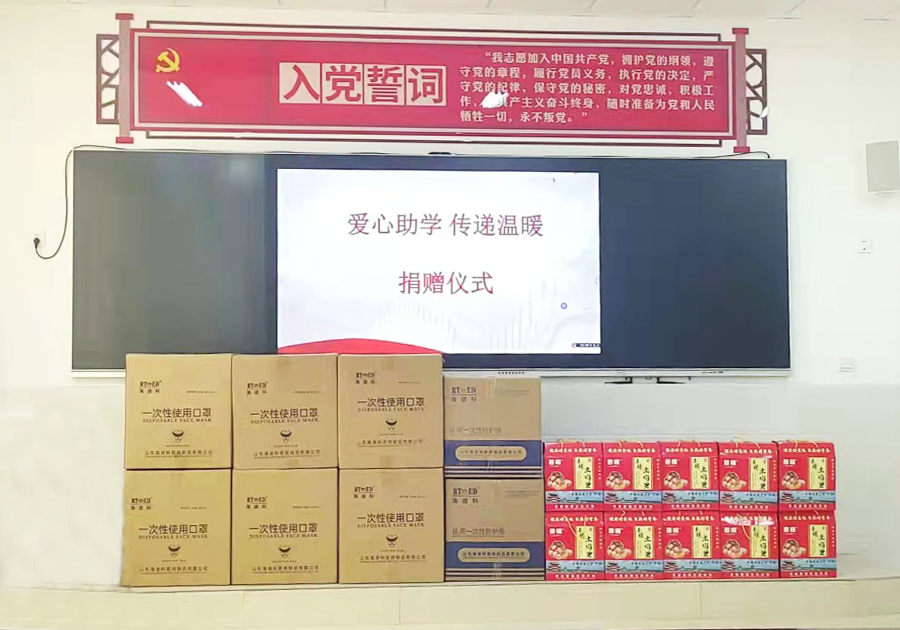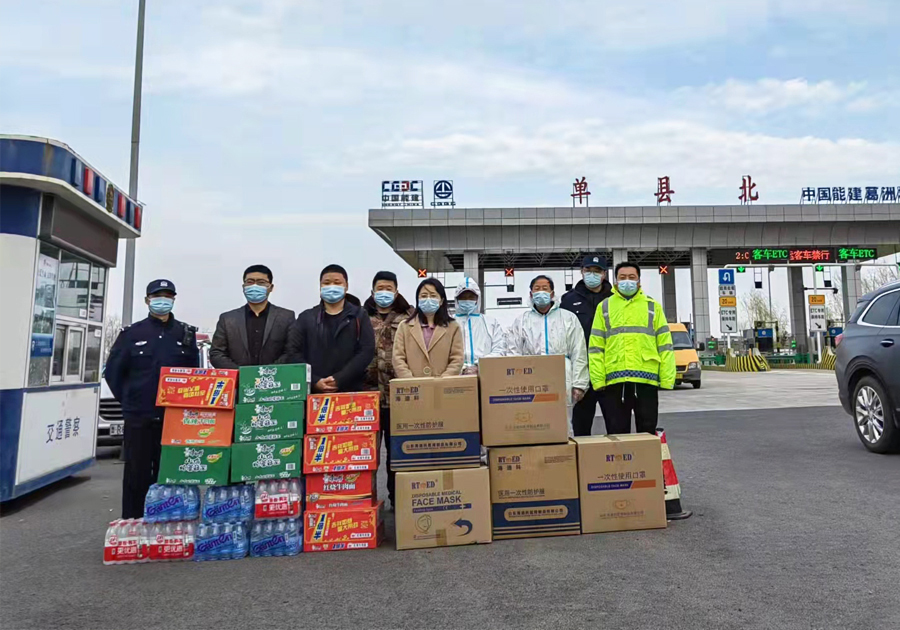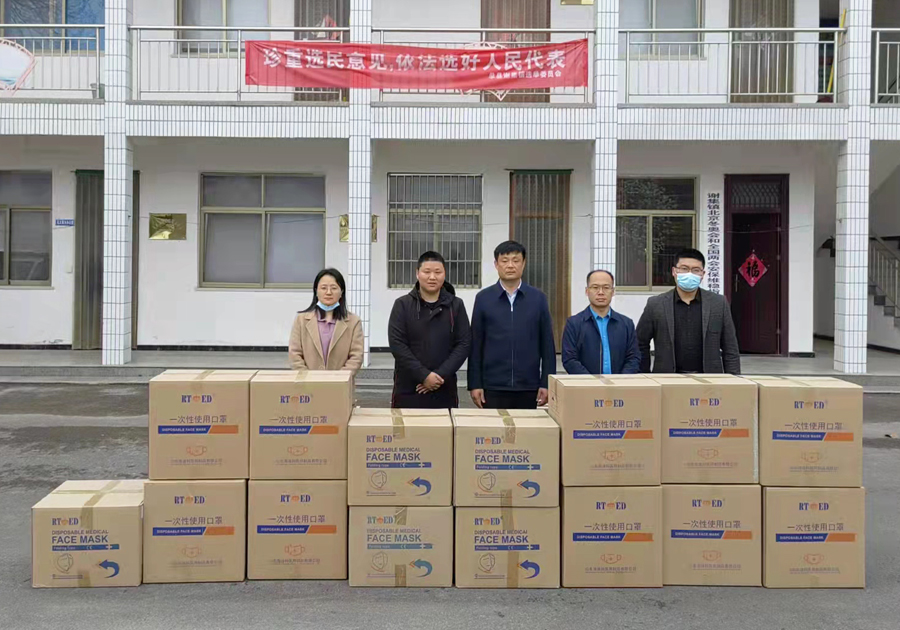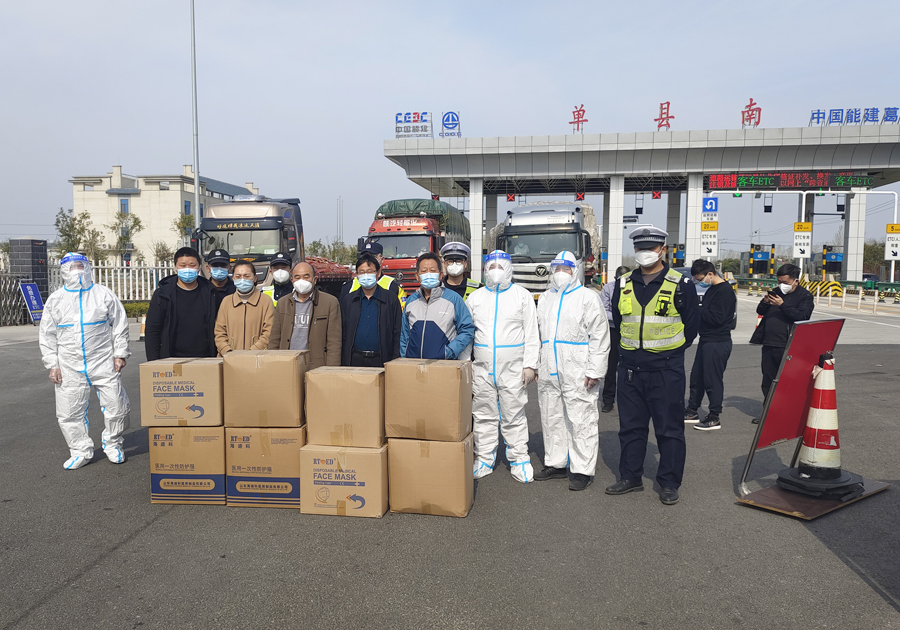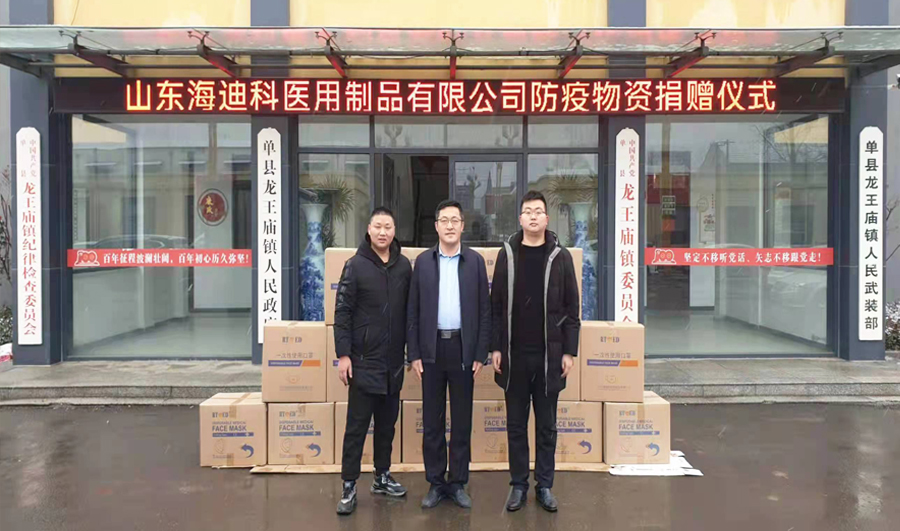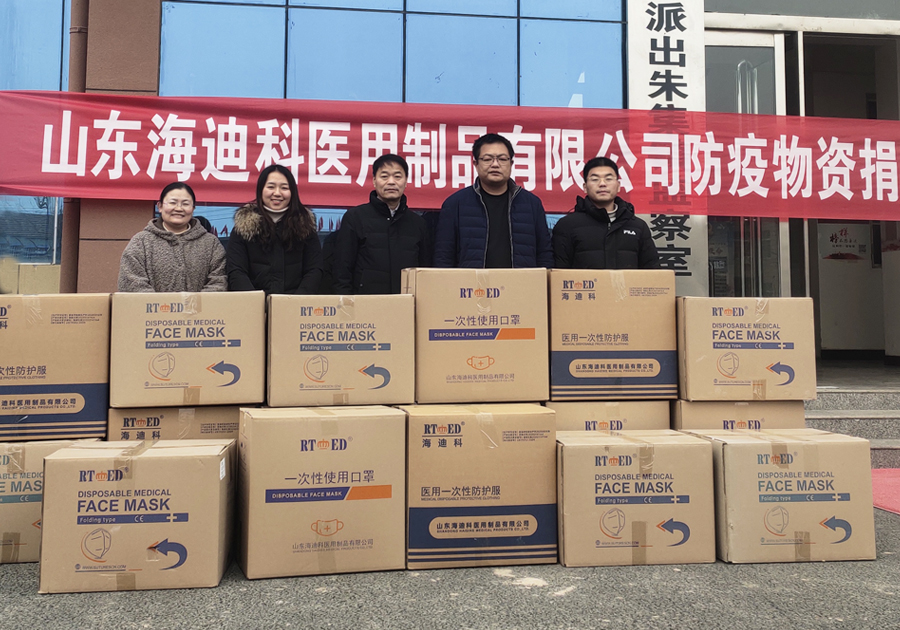 Our development concept: aim high, down to earth, blade inward, legal compliance.
Our quality policy: fear life, tread on thin ice, strict compliance, absolutely.
Our team slogan: May human always enjoy health, Hadike contribution.