We will work together to fight against the epidemic. Shandong Haidike Medical Products Co., Ltd. presents disposable medical protective clothing and surgical masks to Southwest University of Political Science and Law. The epidemic is not over yet, and school prevention and control is of great importance. Haidike and SOUTHWEST University of Political Science and Law are helping the education system to prevent and control the epidemic, protect the health of teachers and students, and make students feel at ease in their studies.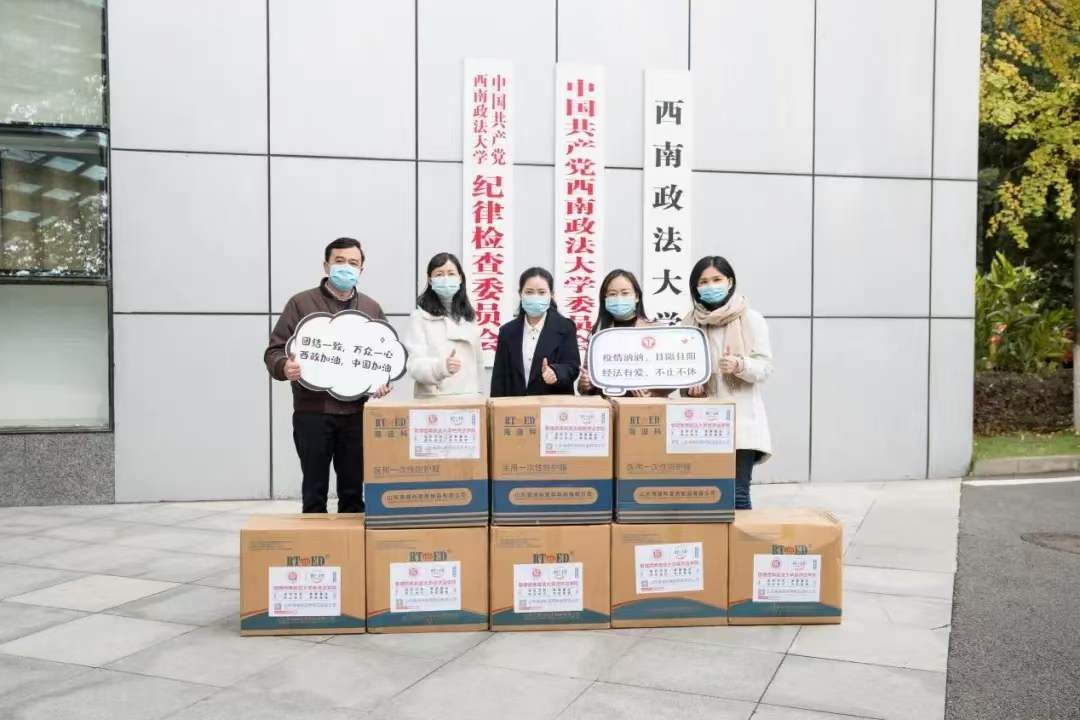 Shandong haidike medical products co., LTD., is a national high and new technology enterprise, specialization, "new" small and medium-sized enterprises in shandong province, shandong province key epidemic prevention materials production enterprises, the Ministry of Commerce "double white list" export enterprise in shandong province, biological medicine industry innovation community director unit, heze surgical suture innovative entrepreneurial community director unit, heze home entrepreneurship demonstration enterprises. The medical masks, protective suits, isolation suits and other epidemic prevention products produced by our company have undergone strict quality testing from raw material purchase to finished products. It is our mission to produce epidemic prevention products above the technical standards, and it is our responsibility to strictly comply with the production process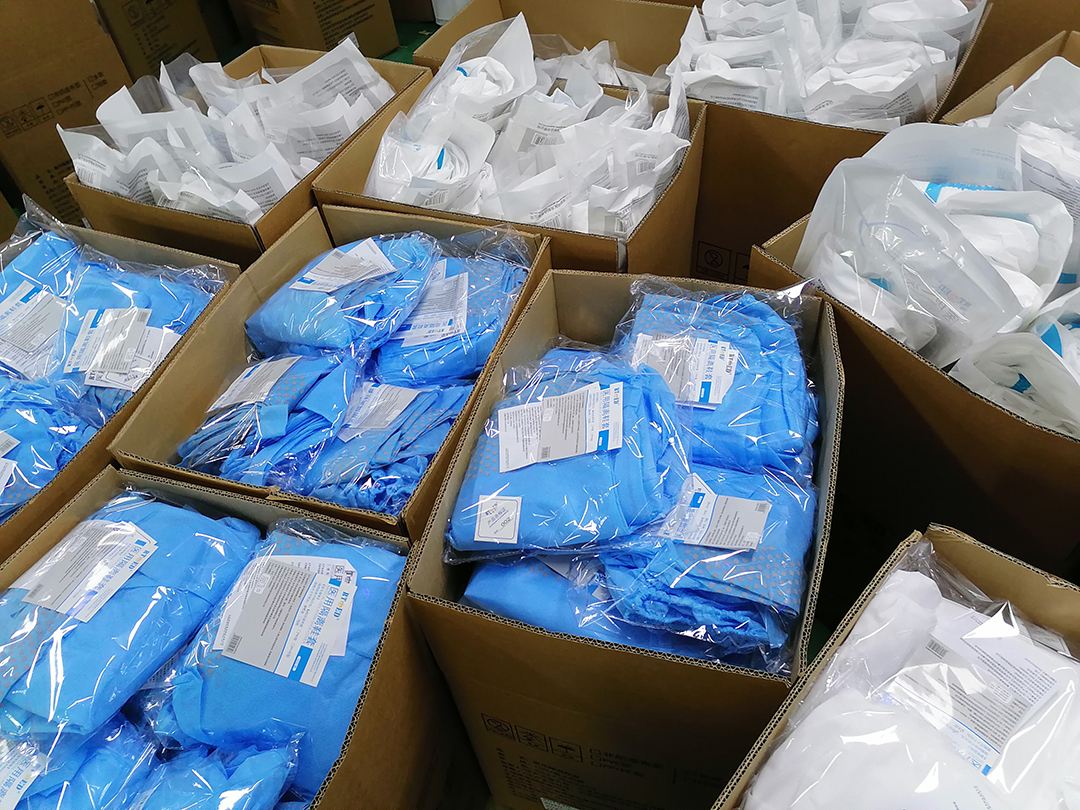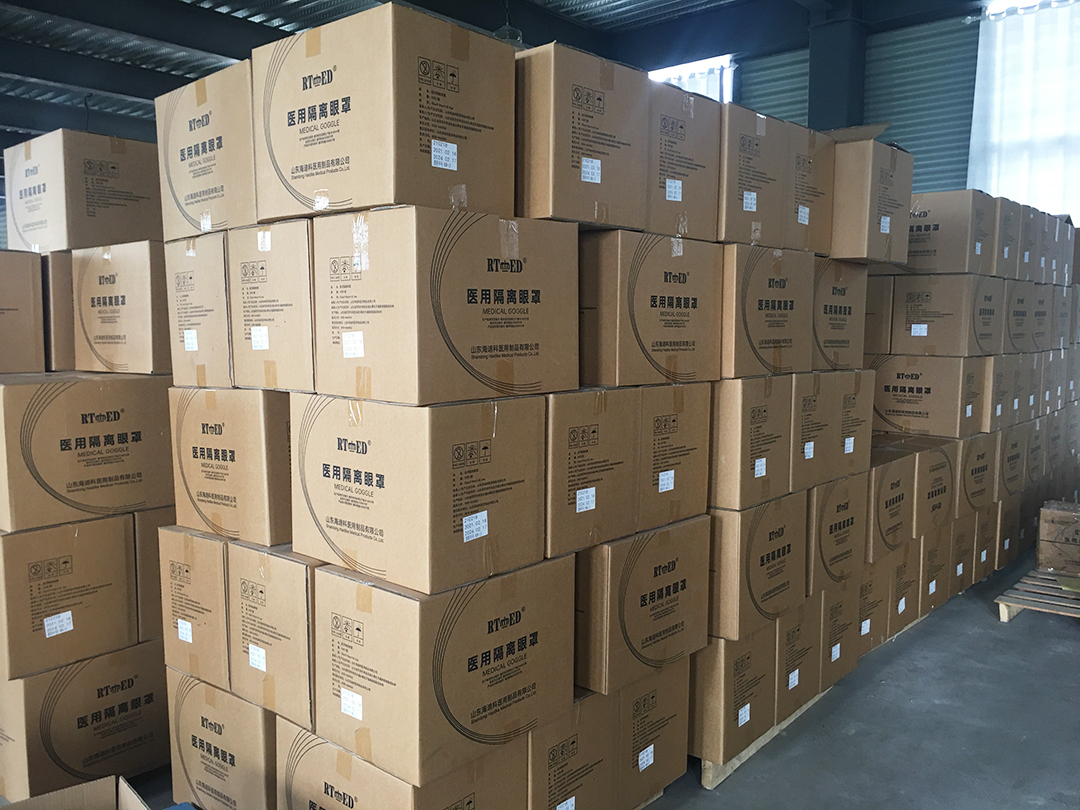 Our development concept: aim high, down to earth, blade inward, legal compliance.
Our quality policy: fear life, tread on thin ice, strict compliance, absolutely.
Our team slogan: May human always enjoy health, Hadike contribution.