At the critical moment of the fight against the epidemic, Party cadres, medical staff, people's police and volunteers in Heze City stuck to their posts day and night, fighting on the front line of epidemic prevention and control. Their courageous and selfless spirit touched all sectors of society. Shandong Haidike donated medical protection materials to the affected areas. I would like to express my heartfelt thanks and sympathy to the frontline staff.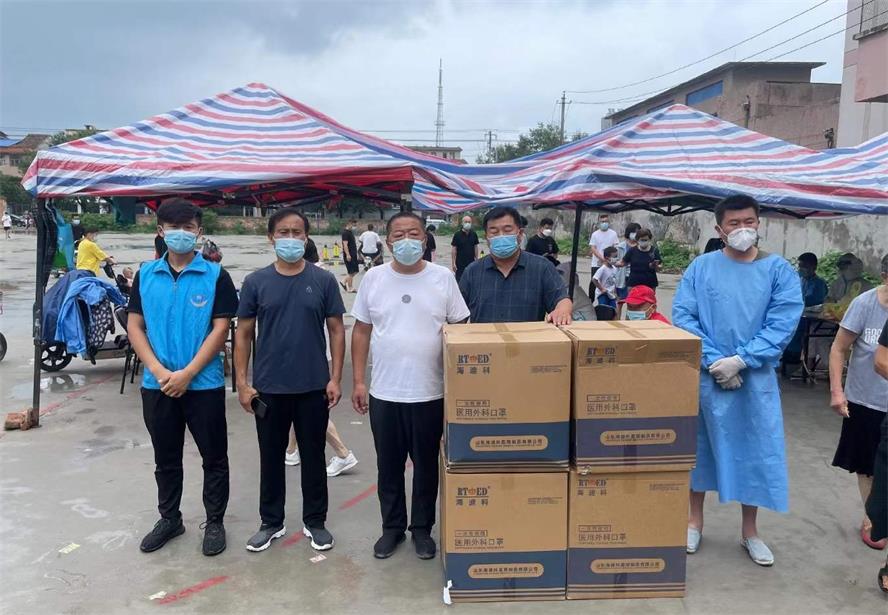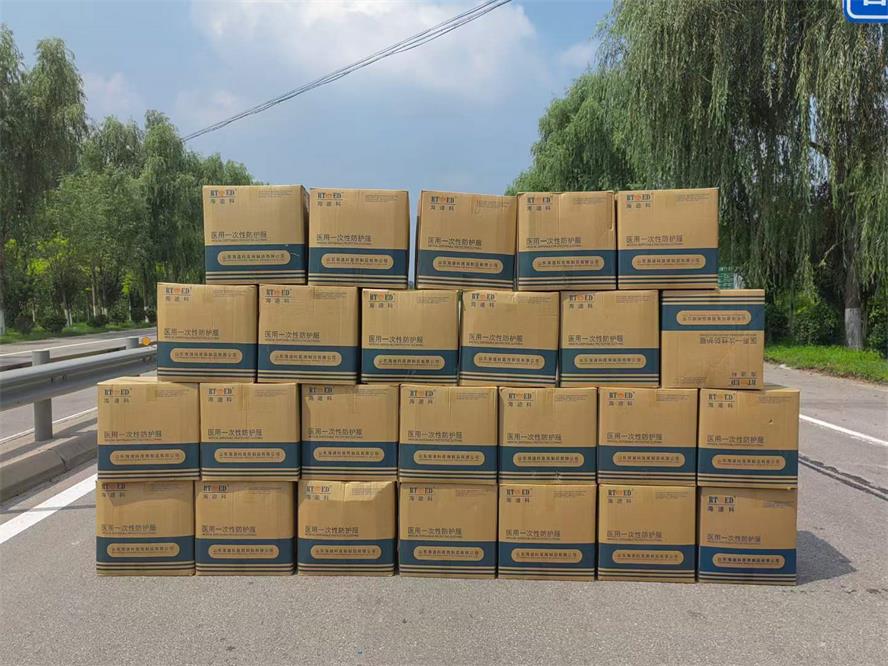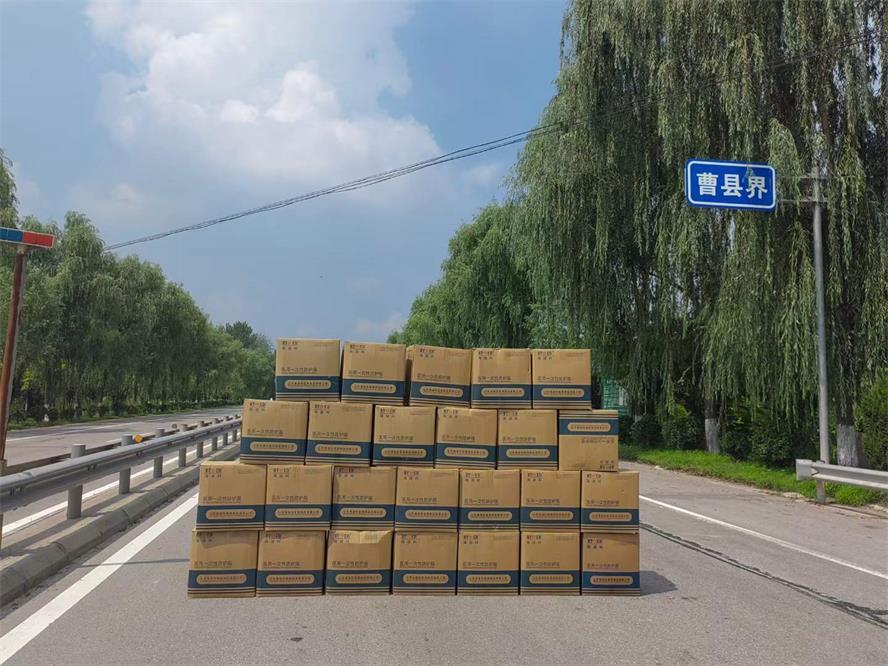 Respected medical staff, community workers, people's police and volunteers have been working day and night to prevent and control the epidemic and protect people's life and health. We hope that the epidemic prevention materials donated by our company can help them better carry out epidemic prevention work!
The person in charge of Haidike said, "It is very hard for the frontline workers to fight against the epidemic. As an enterprise in the same province, we want to do our part to show our respect to the frontline workers and hope to defeat the epidemic as soon as possible. "