Hernia mesh is made of medical grade polypropylene monofilament, and diamond mesh is woven on the knitting machine by changing the pulling density. Hernia mesh is an absorbable and non-degradable material. The hernia mesh is a single-strand structure, which ensures that the mesh edge should not be leaked, and the position is fixed and stable. It fully meets the requirements of implant materials. The mesh of hernia mesh has large inter-mesh pore. It is not suitable to hide bacteria in the mesh. It has strong resistance to infection and can effectively stimulate the proliferation of fibrous tissue, which is conducive to tissue growth and healing. The hernia mesh has good histocompatibility, fast acting with fibrin gel in the body, effective adhesion and fixation with tissue, forming a strong barrier, and no tension exists, effectively preventing hernia recurrence. In recent years, with the rapid development of material science, hernia mesh has been widely used in clinical practice, making a fundamental change in the treatment of hernia. The operation is usually completed in about half an hour. Local anesthesia is a minimally invasive operation.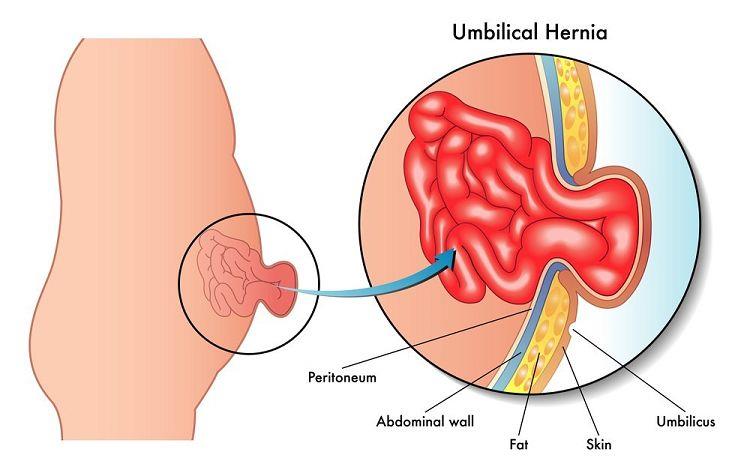 Application of hernia mesh: tension-free hernioplasty for primary inguinal and femoral hernia.
Shandong Haidike Medical Products Co., Ltd. sells square and oval hernia meshes with different sizes and specifications for customers to choose from.