Surgical catgut suture (Plain and Chromic) is an absorbable sterile surgical suture composed of purified connective tissue (mostiy collagen) derived from either the serosal layer of beef (bovine) or the submucosal fibrous layer of sheep (ovine) intestines.
The Chromic Catgut is treated with glycerin and chromic salt solution and to delay the absorption.
1. Characteristics
Catgut Sutures are naturally absorbable sutures.
Chromic catgut Sutures are treated with chromic salt and the suture colour is dark brown.
Chromic catgut Sutures are available from U.S.P. size 4 to size 7-0.
Catgut Sutures are made from longitudinally slitting the intestinal submucosa of sheep and goat followed by a process of twisting and polishing giving the sutures a virtually monofilament finish.
Chromic catgut Sutures absorb by simple enzymatic hydrolytic mechanism and absorption is not as predictable as in synthetic sutures. Catgut sutures tend to absorb faster in infected tissues.
Chromic catgut Suture retains about 50% of the initial tensile strength after 21 – 28 days of implantation and the suture is essentially absorbed within 90 days.
2. Advantages
Chromic catgut pass through tissues smoothly and also exhibit good knot security.
Chromic catgut have excellent tensile strength and needle attachment strength.
Chromic catgut are available with needles made from 300 series alloy steel for superior strength, sharpness and performance.
Chromic catgut is available at very economical prices.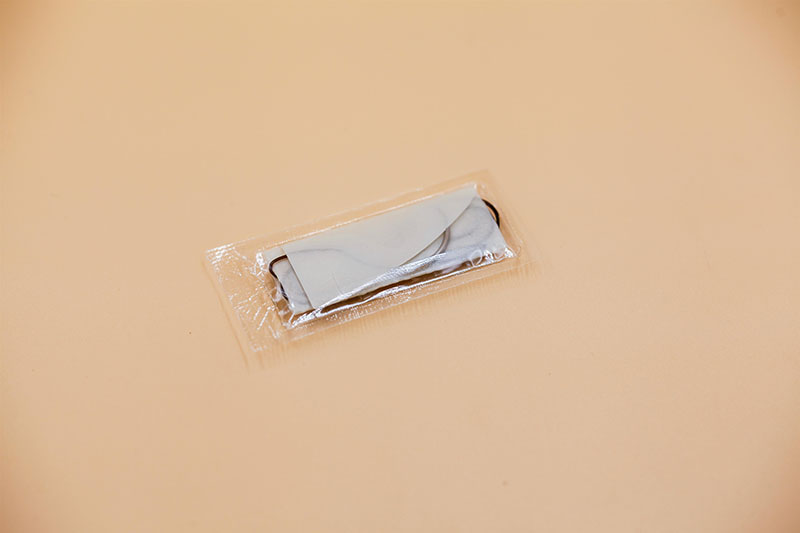 3. Indications
Chromic Catgut is for use in general soft tissue approximation and/or ligation, including use in ophthalmic procedures.
4. Application
Sutures should be selected and implanted depending on the patient condition, surgical experience, surgical technique and wound size.
5. Catalogue