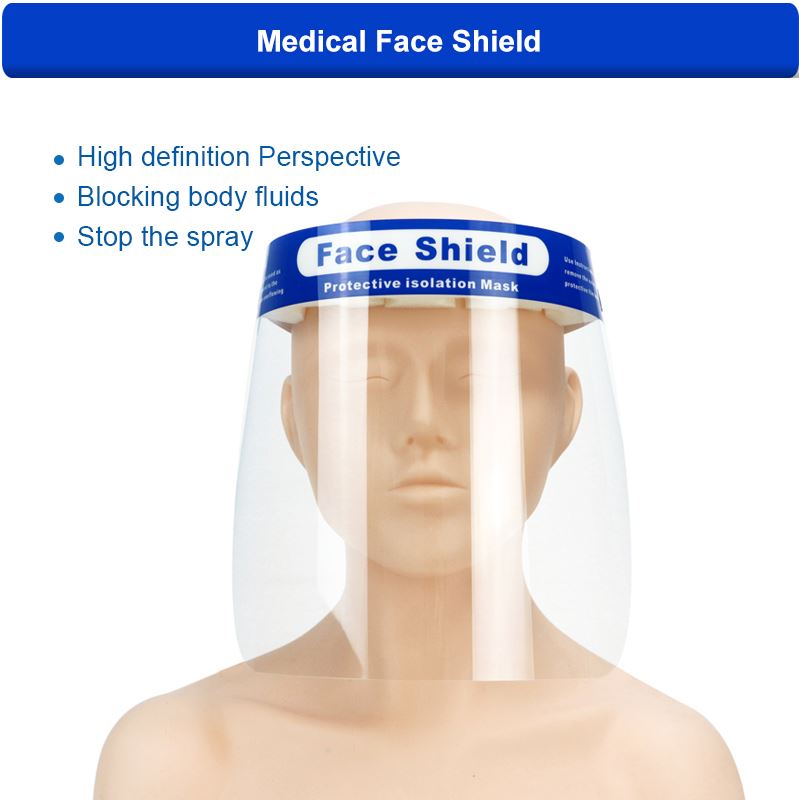 Medical face shield belongs to class I medical device products. It is mainly used in medical institutions to prevent body fluid and blood splashing or splashing during examination and treatment. Medical face shield product by HAIDIKE MEDICAL is a non sterile product, which can be used for one time. After use, it should be treated in a centralized way. Do not discard it at will.
Specifications and models: large and small
Size: 33 × 22cm
Thickness: 0.25mm
The Medical face shield is made of double-sided protective PET raw material. It has the advantages of University protection, transparency up to 99% and clear vision. Head high resilience sponge, comfortable to wear, delicate skin, no sense of pressure, no trace.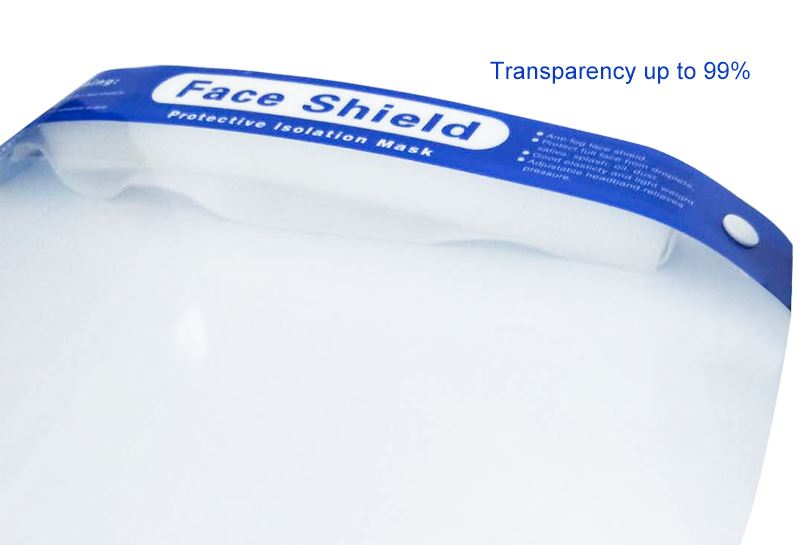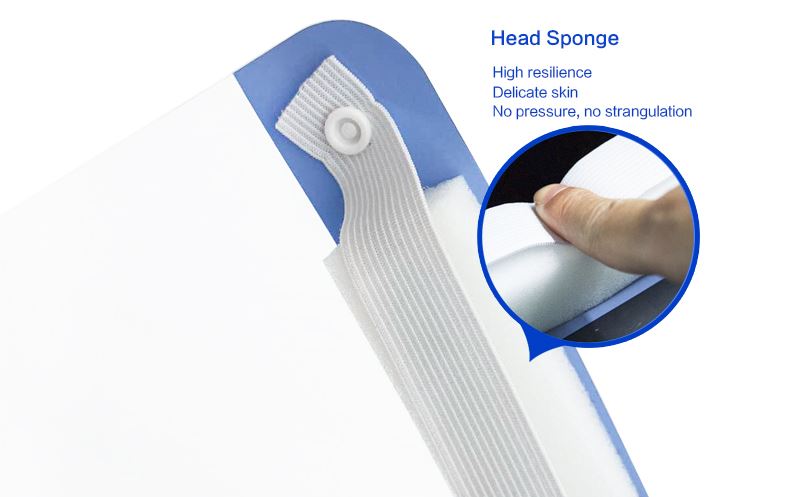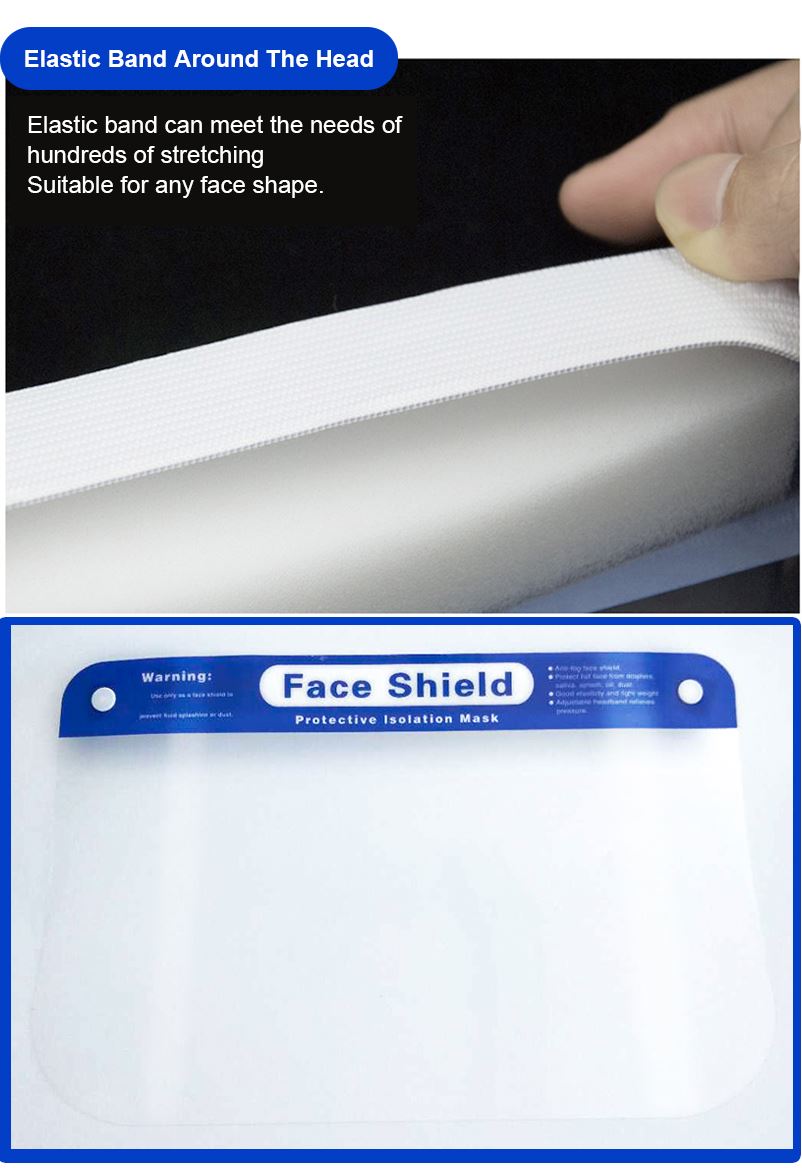 Medical face shield - Bracket style