Blunt needle for eye is a kind of beauty needle, which is mainly used for wrinkles around the eyes, pouches, lacrimal grooves, fundus fat and other eye problems. Haidike Beauty Needle is composed of high quality stainless steel needle and PCL absorbable buried thread. The needle body used in blunt needle for eye is generally blunt needle.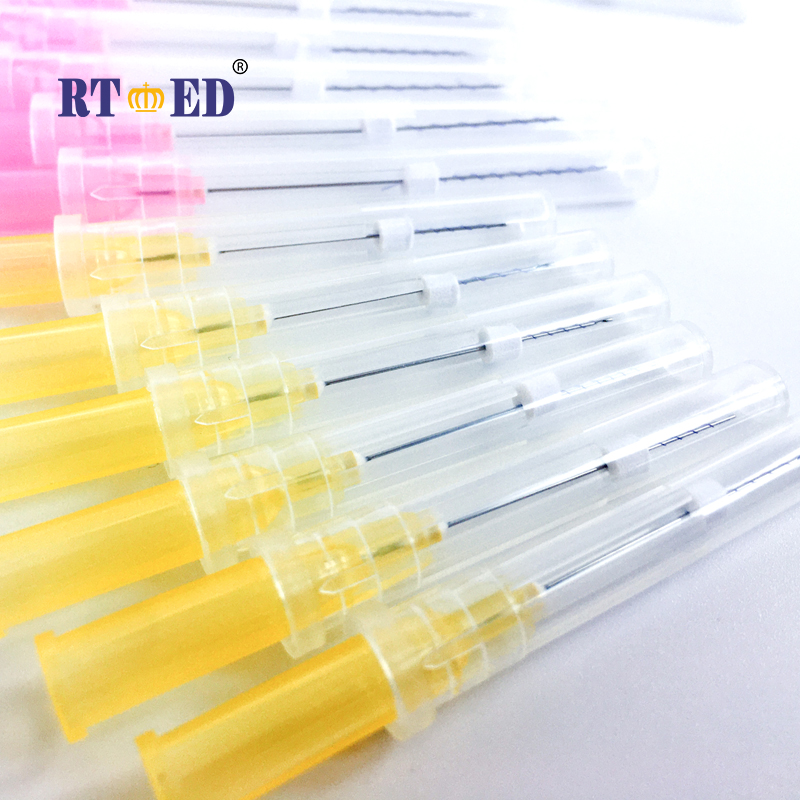 The blunt needle design of the blunt needle for eye can effectively prevent the problems of eye blushing and swelling during operation. The circular state of the blunt needle can reduce the damage to skin tissue. The needle can also be taken out after the needle is lowered, the position and depth of the needle can be corrected, and the shortcomings of one needle stereotyping of other models can be perfected.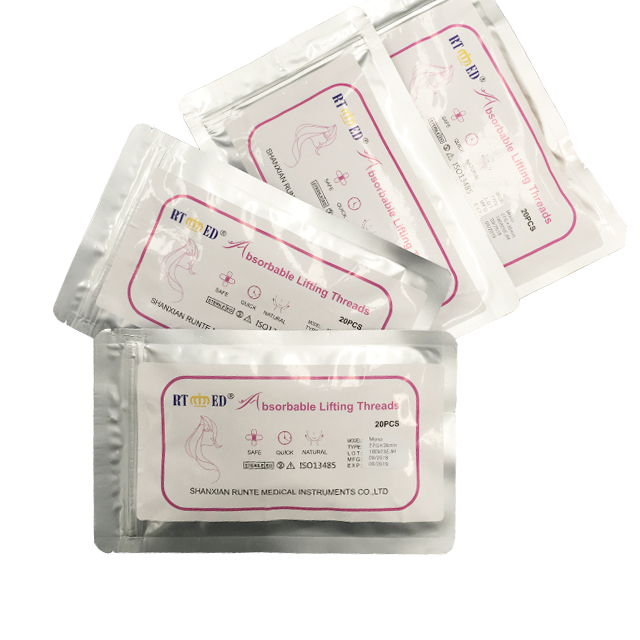 The blunt needle for eye can smoothen the wrinkles effectively by using the 7-0 model of ultra-fine PCL lifting thread. PCL is an absorbable collagen line, which helps to produce collagen in the skin, thus restoring skin elasticity, smoothing wrinkles and promoting the regeneration of skin cells. Through the needle body, the PCL lifting thread is sent to the appropriate part of the eye skin, which can decompose and produce collagen. It can also stimulate the skin to regenerate collagen and make the skin smooth and elastic. PCL lifting line can be maintained in the human body for more than two years, avoiding frequent operation, after which it will be completely absorbed in the human body, leaving no impurities.