VSORB is made of a polydioxanone (PDO) lifting thread and two sharp needles. And has the effect of pulling tight and so on. It is also a tool commonly used in micro plastic. VSORB is a local lifting thread. It is suitable for lifting forehead, crow's tail, statutory lines and corners of mouth. It can be fixed on the side. Line carving can not only lift eyebrow shape, but also remove wrinkles, lift drooping eye skin, so that the eye is more spiritual. Line carving eyebrow can avoid the trauma of surgical brow, and recover quickly after operation.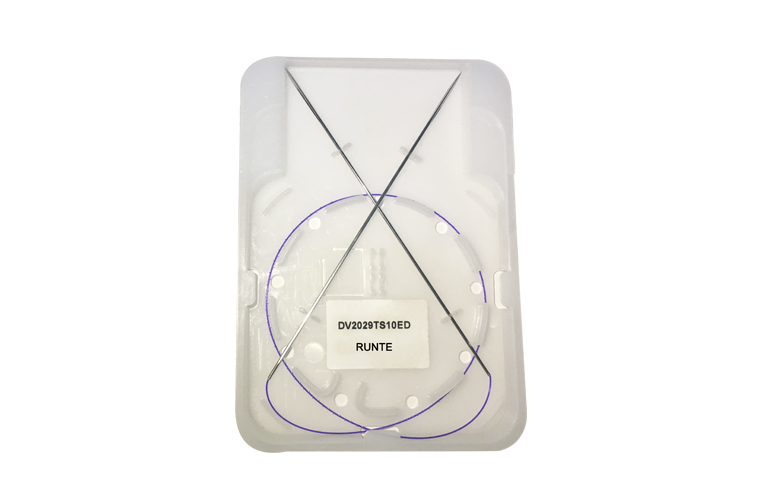 The Characteristics Of VSORB:
The lifting thread is made of high-quality PDO absorbable thread imported from Korea. The sawtooth is evenly distributed at 360 degree, and the force is more uniform. Sawtooth edge has a certain slope, the end is sharp, can be imported into the subcutaneous fascia tissue, each small serrated teeth can close to the specific parts of the soft tissue in the body, using the opposite direction of the two ends of the line to make the lower end of the loose tissue upward.
The needle body is made of high quality stainless steel and processed by electrolysis. The needle is smooth.
Effect Of VSORB:
VSORB can beautify eyebrows, eliminate wrinkles and make eyes bigger.
Correction of double eyelid, triangular eyes or unsatisfactory forehead lifting.
It can remove excess fat from naturally swollen eyes to avoid the second pain of double eyelid surgery.